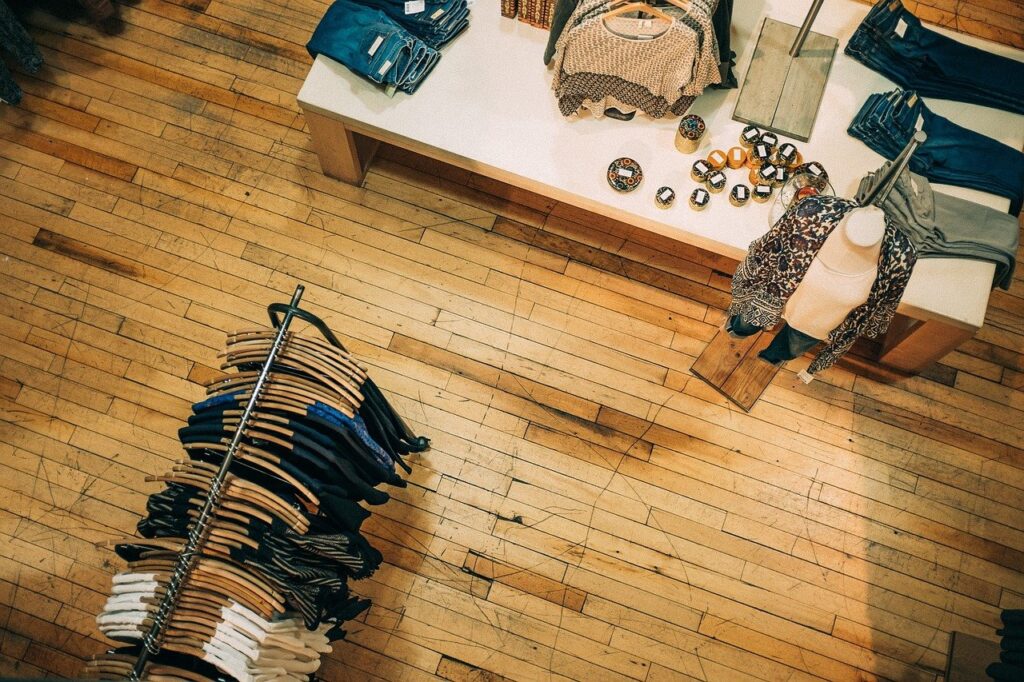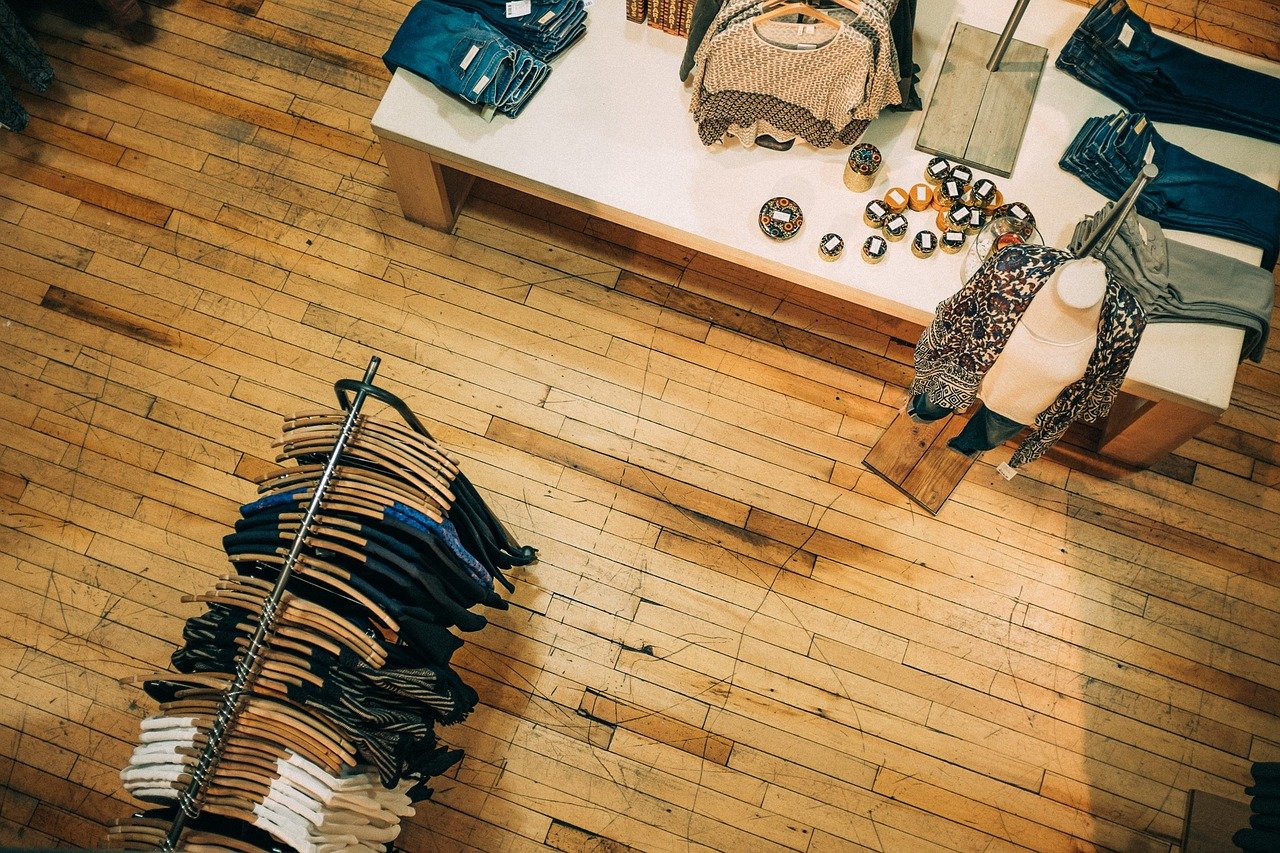 Shopping has been proven to be the most effective treatment for women when they're distressed! If not proven, we've all had the thrill of shopping for new clothes and being eager to show them off on a special day, whether it's a family wedding, an anonymous party, or a regular office day.
In this section, you'll find a list of the greatest brands and local kids, men's, and woman's clothing stores in Udaipur.
Premchand Permanand
Premchand Permanand is a well-known Udaipur-based store that provides ethnic and traditional dress clothes. This shop sells a variety of fashionable and stylish ready-made suits in a variety of styles. They have printed suits, wedding costumes, designer suits, and embroidered suits available. They also have a menswear collection. This store offers a complete wedding dresses package in which they pack all of the most up-to-date suit designs to your own preferences, lowering your stress when it comes to your wedding.
Address: 21, Mukherjee Chowk, Inside Surajpole, Near Sindhi Bazaar, Udaipur
Ravi Ranna Boutique
The Ravi Ranna boutique is a high-end lady and kids clothing store that offers excellent value for money. Women's dress fabric, women's ethnic wear, children's clothing, and Park Avenue formals & western wear are some of the items offered by Ravi Ranna. Anarkali costumes, palazzo suits, lehengas, kurtas, dress material, formals, slit tops, gowns, crop tops,one-pieces, and kids' wear apparel are available in this store.
Stella – Best Clothing Store in Udaipur
In a short amount of time, Stella has gained a reputation for western wear. The owner of this store is extremely courteous and helpful, and they have a range of designer, casual, and party attire tops, skirts, jeans, dresses, shirts, jackets, shrugs, jumpsuits, and capris. They also provide a number of handbags, including wallets, purses, sling bags, clutch handbags, etc.
Address: 147-B, Gali No. 4, Shakti Nagar, Udaipur, Rajasthan
People – Clothing Store
People are a fast-fashion brand for young people that appeals to your individuality by combining traditional yet fashionable clothes. They have t-shirts, kurtas, casual shirts, tops, jeans, fashion tops, winter clothing, and accessories for both men and ladies. They think that your day-to-day clothing should have odd happy energy and vibrancy; therefore, they provide you with a large selection of Western apparel to mix and match according to your body type.
Address: Lower Ground Floor, Celebration Mall, Opposite Devendra Dham, Bhuwana, Udaipur, Rajasthan
Shahi Poshak
The Shahi Poshak showroom Udaipur sells Trousers, Sherwanis, Jodhpuri suits, Blazers, and other popular mens' collections. If you're searching for varied ways to wear it for a family occasion or wedding, this is the place to go. Many individuals choose to buy traditional mens' clothing from neighborhood retailers like Shahi Poshak because Manyavar brand stores are expensive.
Address: 1, 100 Feet Rd, Near University Road, New Bhopalpura, Pahada, Udaipur, Rajasthan