Without Curtains, Your Room is Not Complete
Curtains are a reflection of one's style and taste. They bring the form to a living room with long-drawn drapes or fancifulness to a kitchen with a bright valance. One can have a look at the variety of curtains available at our readymade curtain shop in Udaipur and pair them with your furniture or pick different colors to add an extra inch. Select from a wide range of shower curtains, door curtains, window curtains, window blinds, kids curtains, as per your room decor.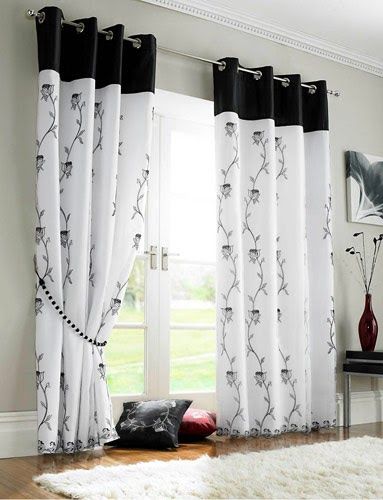 Choose from the wide range of catlogues collection of Curtains
Get Curtains Instantly: Choose-Buy-Setup!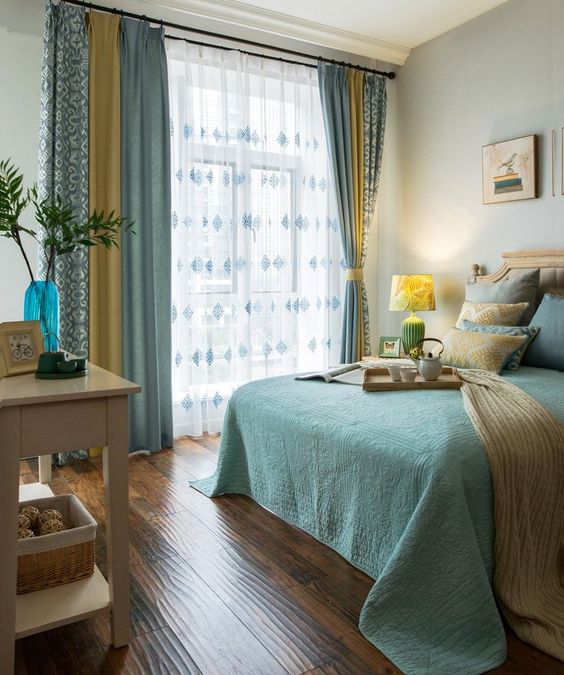 Readymade Curtains Shop in Udaipur
Curtains add a piece of the element to the house and bring a whole new look to the aura. Readymade curtain design with a combination of black and white horizontal bars that appeal to the curtains look architectural. While selecting the perfect curtains for your home, it is essential to check the curtain designs, material, color, length, and whether it will match your walls and furniture. You can place soft dolls, scented candles, adorable cushions, and table lamps to make the room look lovely. 
Picking up the best curtain, which reflects your personality has to be the best. One can add fashionable curtain designs, bold colors, and designer curtain fabrics to add a diverse appeal to your drawing cum living room curtain decoration. These are readymade curtains which we are talking about. Matching or mismatching cushions, sofa covers, unique accessories, and flower vases add up to building an ambiance that one desires.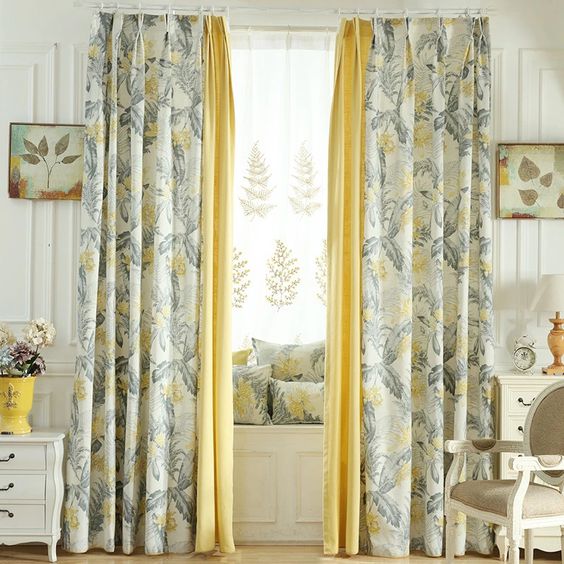 Why Buy Curtains From Us!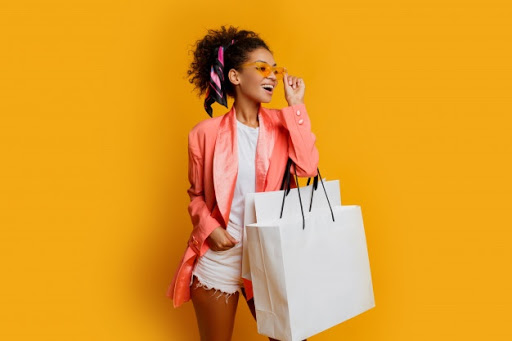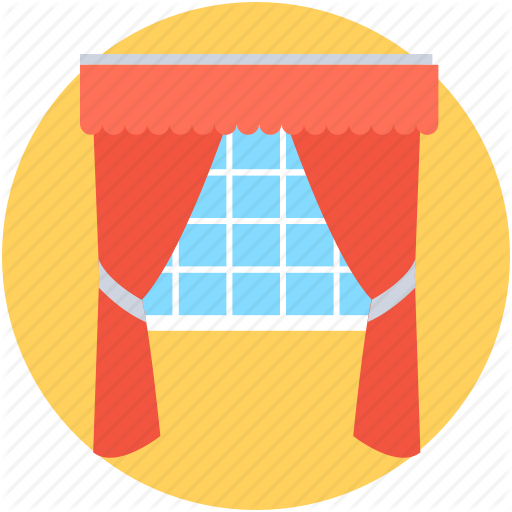 Wide Range of Collection
Shop From the Wide Range of Colorful Curtains.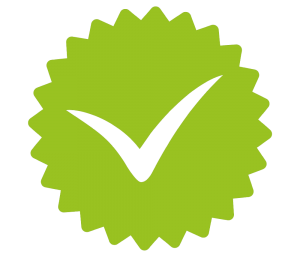 Quality Assured
We Assure You With Curtains Cloth & Stitching Quality.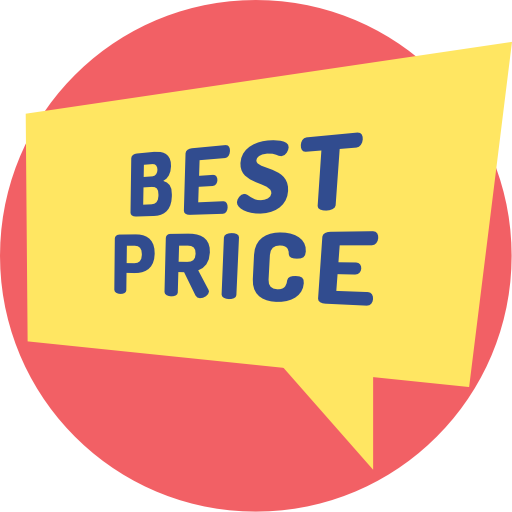 Best Price
Shop the Best Quality Curtains at Best Price in Udaipur.
Decorte Your Room With Our All New Curtains Catalogue Collection.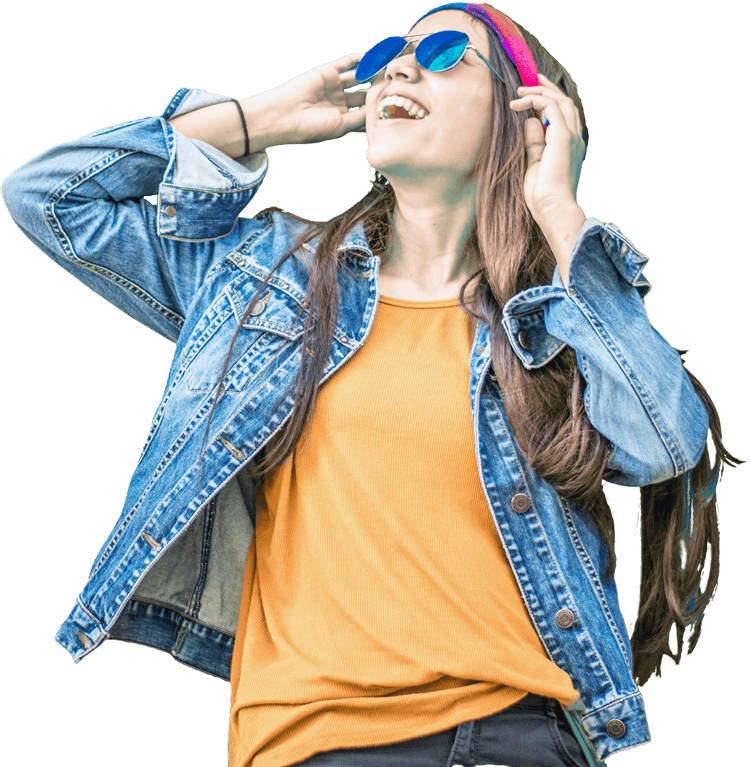 Living Room Curtains
Good curtain designs offer attractive colors and tones to match your decorating style. Go with neutral drapes to moderate sofas, or keep fine cotton for curtains to add a more luminous element to the room. At the Premchand Premanand cloth store, you will get to pick from different kinds of curtains. These incorporate curtains for living rooms, curtains, bedroom curtains, poly-cotton, polyester, satin, linen, designer, and many more! In the living room, choose long, flowing curtains to set off furniture.
You will get the best quality ,cost friendly and the varities which we look for!! The staff is very cooperative and the owner's are always smiling!!
Bought saree for sister. The quality was really good. Didn't expect but price was really very budget friendly.

Best men's wear shop in Udaipur. Vibrant collection at reasonable price. Best quality!

Contact With Us on the Given Details