Buy Latest Designer Sarees For Women In Udaipur
Leaving a little sparkle wherever you go.
The designer saree is made from the most luxurious materials. These often pain takingly hand-woven with intricate designs and decorations. Saree shop in Udaipur is having Tussar, Banarasi, Dupion, muslin, and Pashmina in traditional festive and bridal trappings. Designer saree regularly uses more delicate and elegant materials such as chiffon, georgette, organza, etc. Premchand Permanand cloth stores serve all sorts of fabrics and have the latest saree collection one can think of. Women's love for saree is impeccable as same as ours for the designs. Designer sarees worn for any high-glamour opportunity with élan provided the right accessories and jewelry pieces chosen.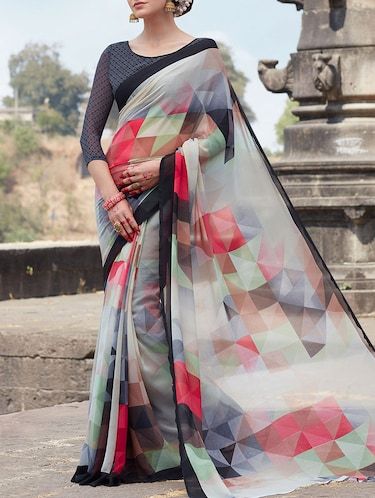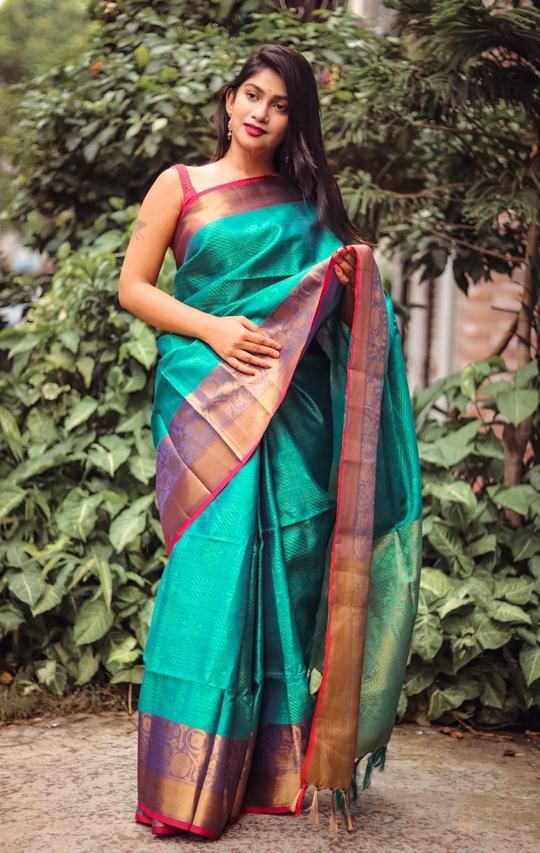 Fancy Saree is the only stuff that never goes out of the drift. You can explore the most developed party wear sarees from our latest selection. We offer various colors like red, black, white, pink, yellow, and other beautiful shades. You can collect from a deep range of fabrics, like silk, brocade, chiffon, georgette, viscose, velvet, and countless more. Do not worry about the styles, and we've got all the latest designs for you in our collection. Ruffle sarees: These sarees are the most modern party wear sarees. Frilled embroidery and techniques over a saree enhance the beauty of these sarees.
Cotton Saree Store in Udaipur
There is no other thing in the world that is as precious as comfort. The good-natured cotton has the indigenous quality of the airy fabric, which could even keep you cool even for summer. In contemporary times where women are making a mark with everything, cotton sarees are the best mate of the dresser to give that vibrant look of all times. Even for service wear, they could be easily carried well right from dawn to dusk. Cotton sarees are no longer back seated as they are as fancy as a Banarasi saree.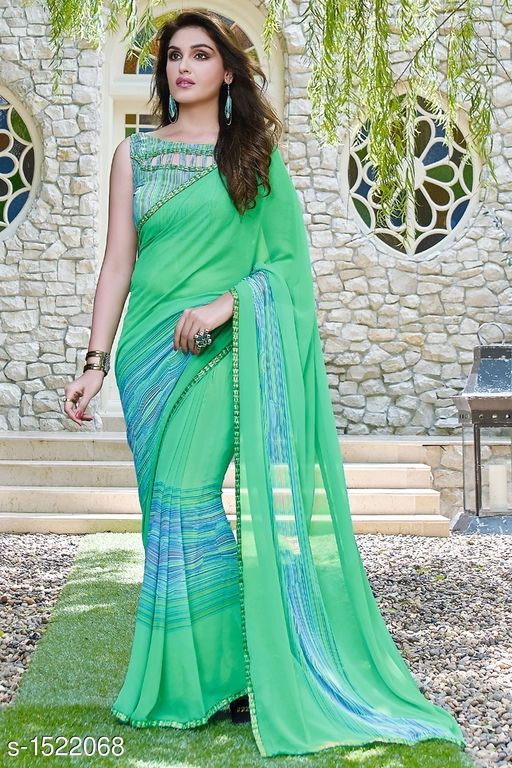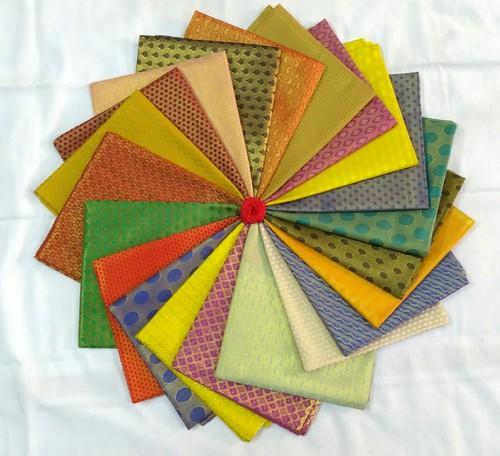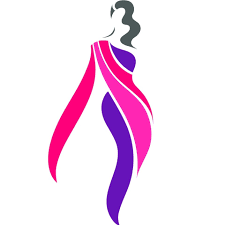 Blouse Matching
Get the same matching blouse material for your Saree.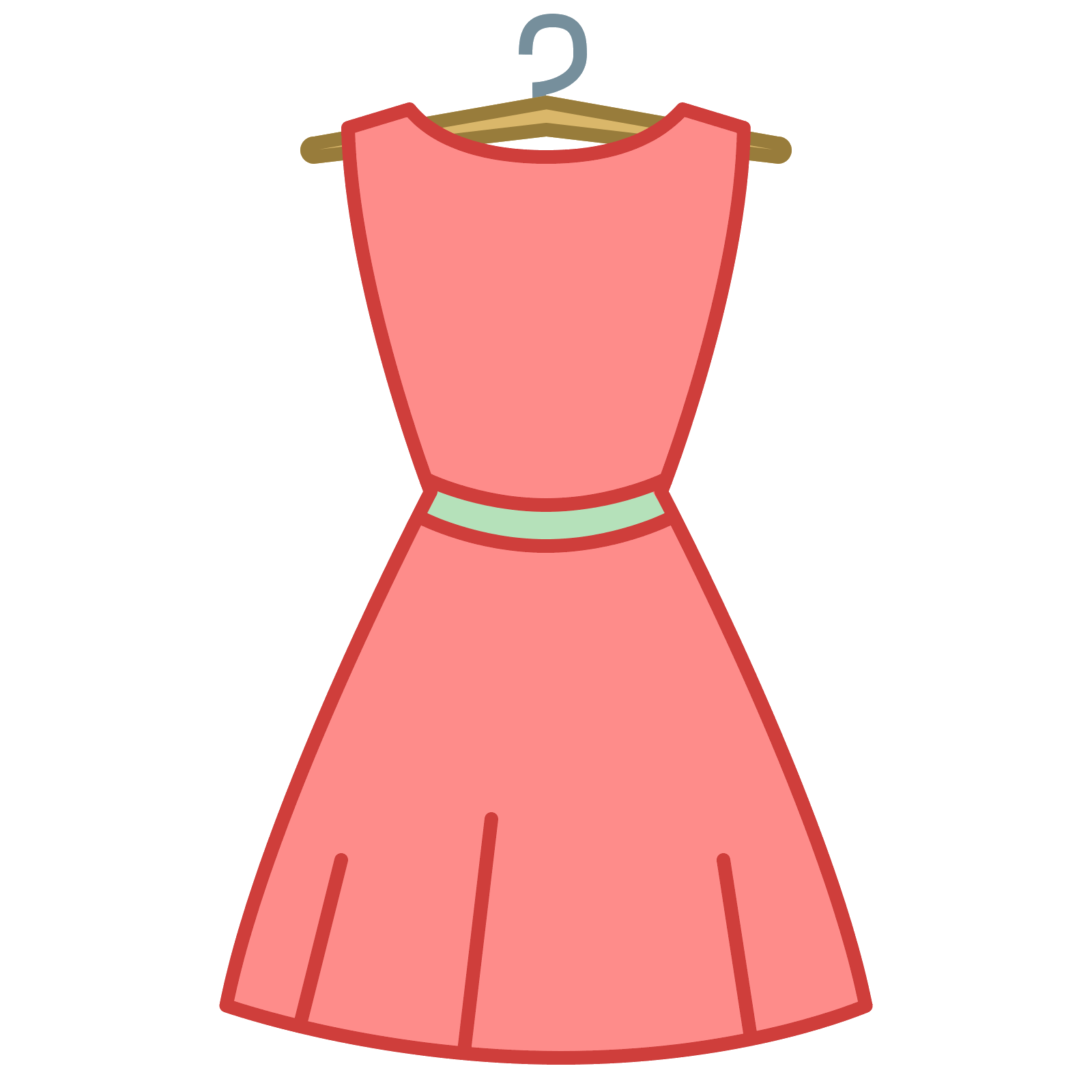 Paticoat
Get the Best Matching Paticoat for yYour Saree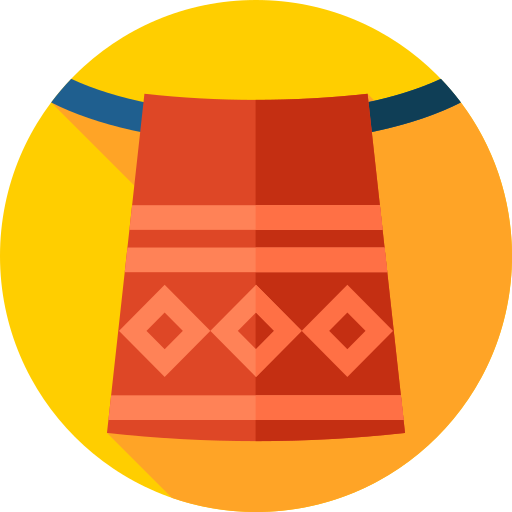 Fall
Shop Best Matching Fall for Your Saree
The simplest Indian outfits never go out of style. They're elegant, classy, and make an Indian girl look more glam than any western dress.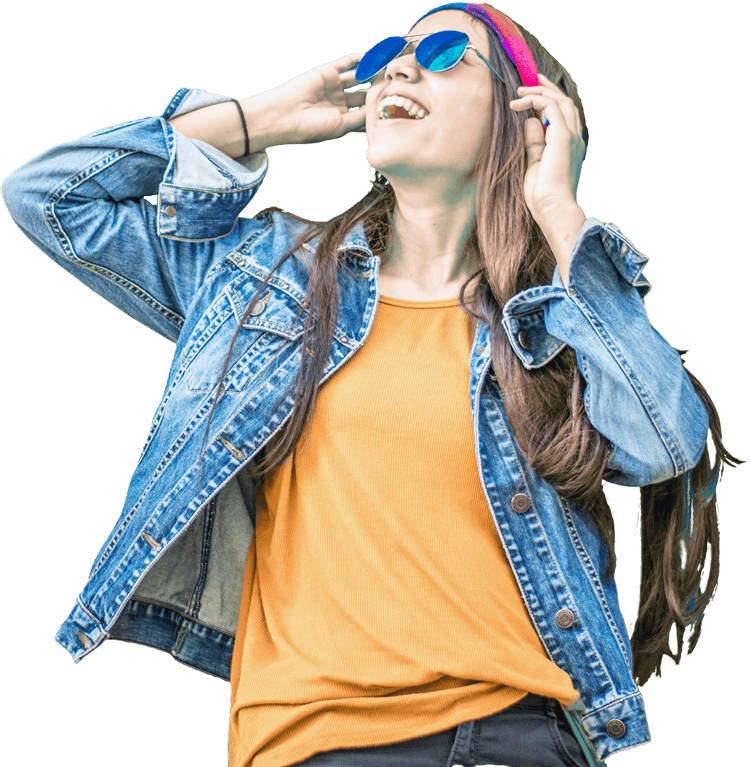 Chiffon Saree in Udaipur
Fluid, light-weight, and semi-transparent, summer-friendly sarees made from chiffon material are of chiffon sarees. With the see-through feel and delicate appeal of the cloth, these sarees have an optimistic romanticism connected to them. Light and pastel colors that look extremely polished are now trending as wedding saree as well. The woven fabric Chiffon, known to have French roots, belongs to twisting yarn fabrics like crepe and georgette. Chiffon saree is lighter and more crystalline than georgette.
You will get the best quality ,cost friendly and the varities which we look for!! The staff is very cooperative and the owner's are always smiling!!
Bought saree for sister. The quality was really good. Didn't expect but price was really very budget friendly.

Best men's wear shop in Udaipur. Vibrant collection at reasonable price. Best quality!

Contact With Us on the Given Details