Sofa Cover Shop in Udaipur
Get the Best Designs For Your Sofa Cover!
Sofa covers are an imperative accessory to your living rooms if you have a pretty sofa. These sofa covers can preserve your sofas from stains and wear and tear of your couches. You can buy sofa cover sets in several sofa cover patterns that will accommodate your living rooms. One can also take sofa slipcovers available in multiple colors like white, black, red, or blue, making your couch seem bright to an extent. When one sees so many sofa cover designs and sofa slipcover sets, it becomes challenging to make the precise decision.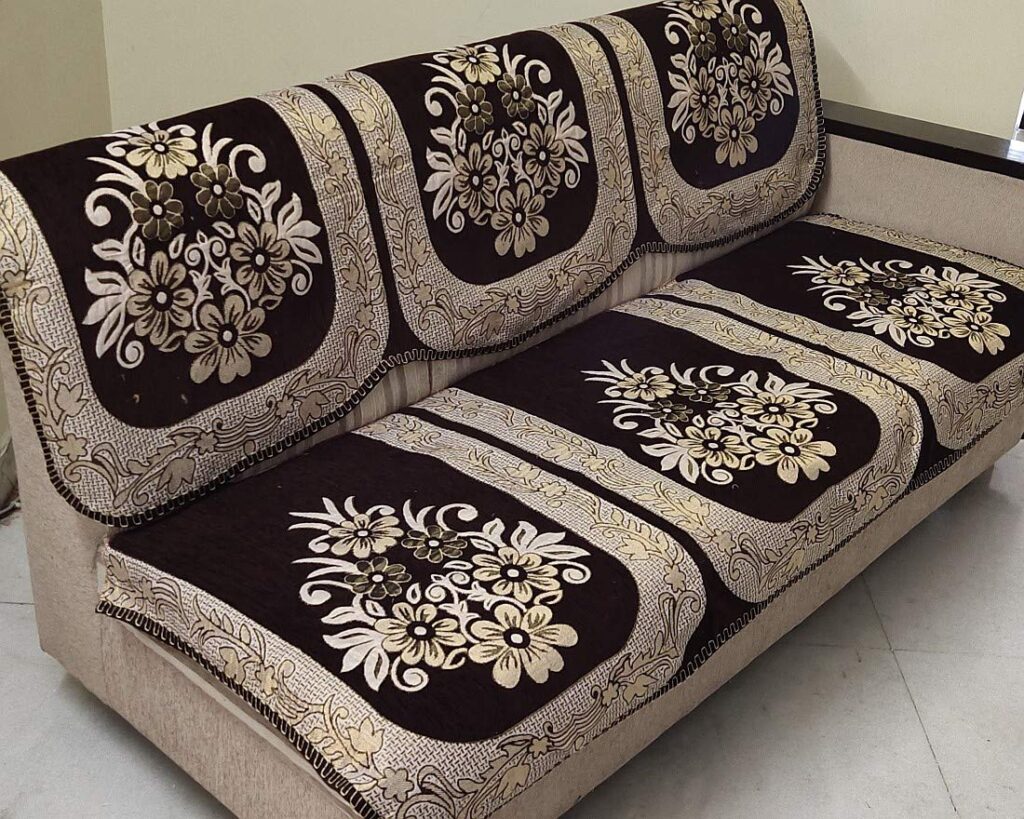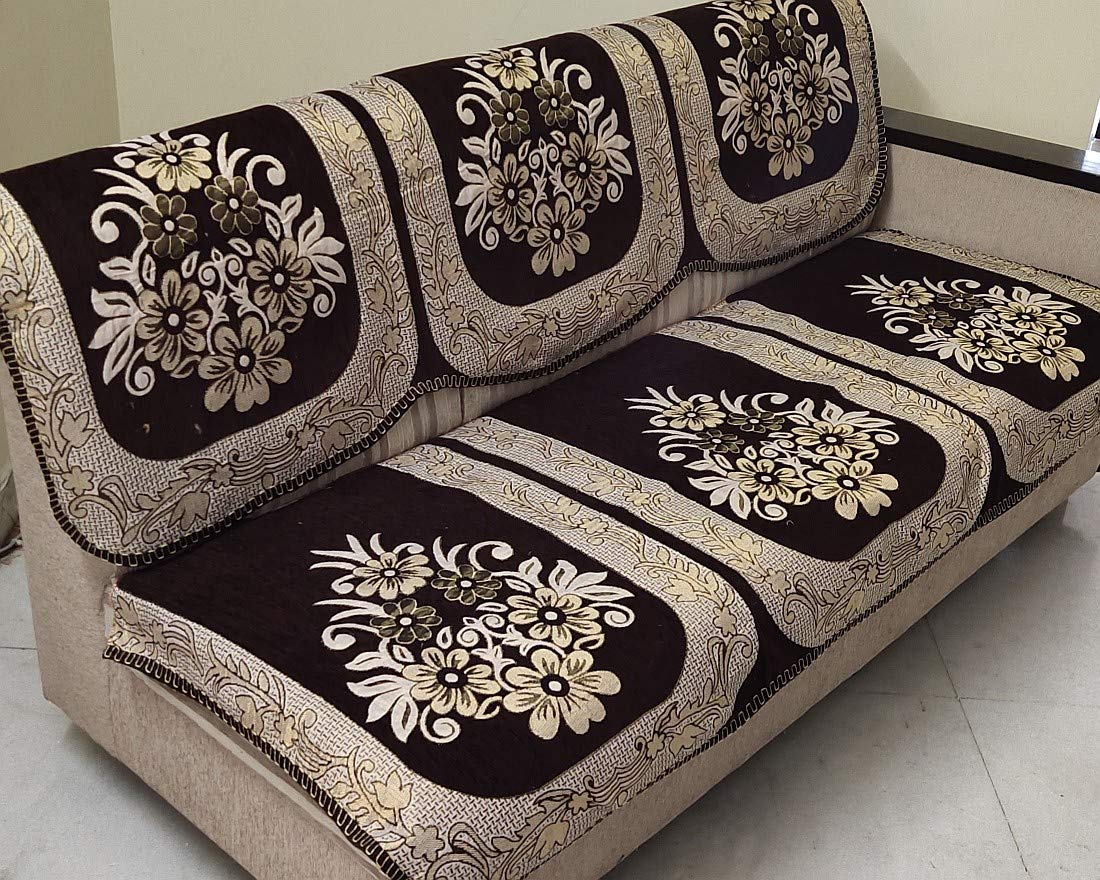 The Biggest Day of Your Life Demands Going Big on Your Suit. Get Stylish Men's Suit To Stay At The Top of Your Game
You Can't Buy Happiness, But You Can Buy Sarees And That's Kind of the Same Thing.
Decorate Your Room With Our Unique Collection of Curtains, Bedsheets & Cushions.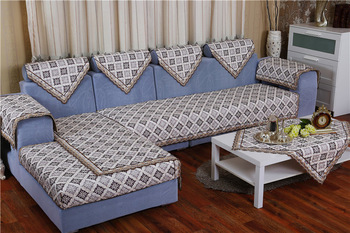 L-shaped sofa covers are best for sectional sofas. This angle sofa couch comes in different sofa cover designs. One can get an L-shaped sofa seat cover design in multiple ways. You can also have sectional sofa covers, which will embrace your sofa back entirely to keep it away from wear, tear, and stains. Sofa cushion materials can be an excellent way to complement your seat cover to your couch. 
With a comprehensive catalog of sofa cover fabric varying in features, styles, colors, Evergreen solids, rich textures, modern digital prints, refreshing florals, classic damask, contemporary geometrics, and much more, we have it all to cater to your exploration for the traditional sofa. Premchand Premanand cloth store presents a magnificent blend of florals and ethnics, perfect for building a pleasing setup. Relish the warmth and coziness of relaxing on the sofa back fabrics like velvet, leather, suede, and more. A skin texture craves the tactility and the essence of the material.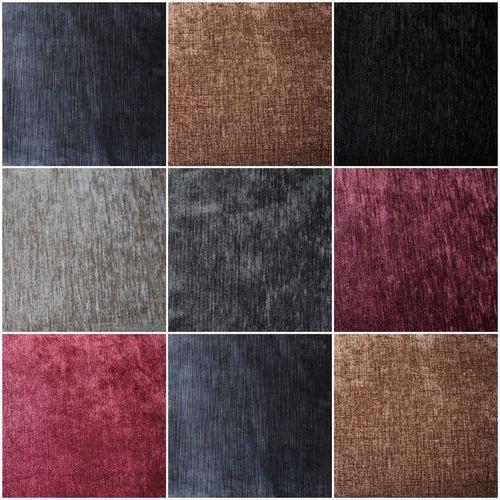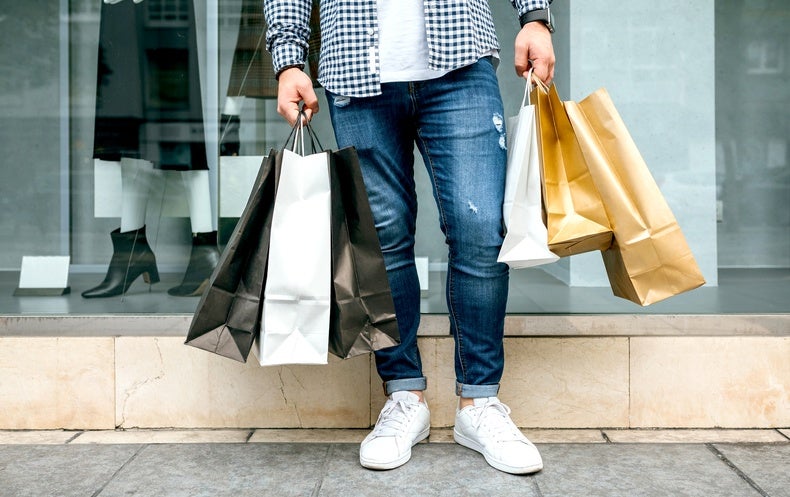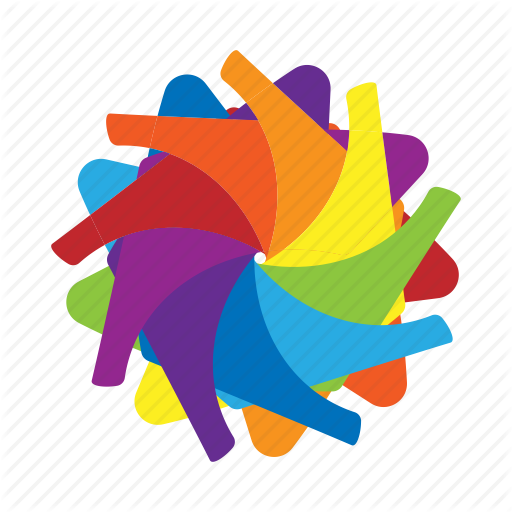 Best Collection
Get the Best Designs & collection of Products in Udaipur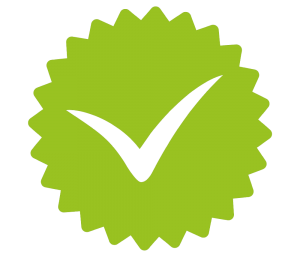 Assured Quality
Buy a Quality that lasts longer to serve your better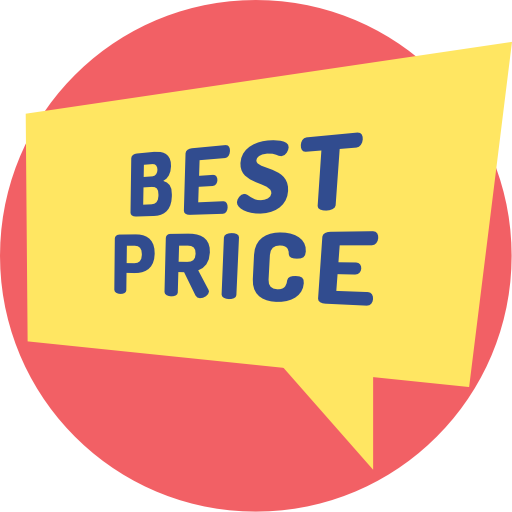 Best Price
Get the Best Price for all the Products in Udaipur
Buy The Best Sofa Cover In Udaipur!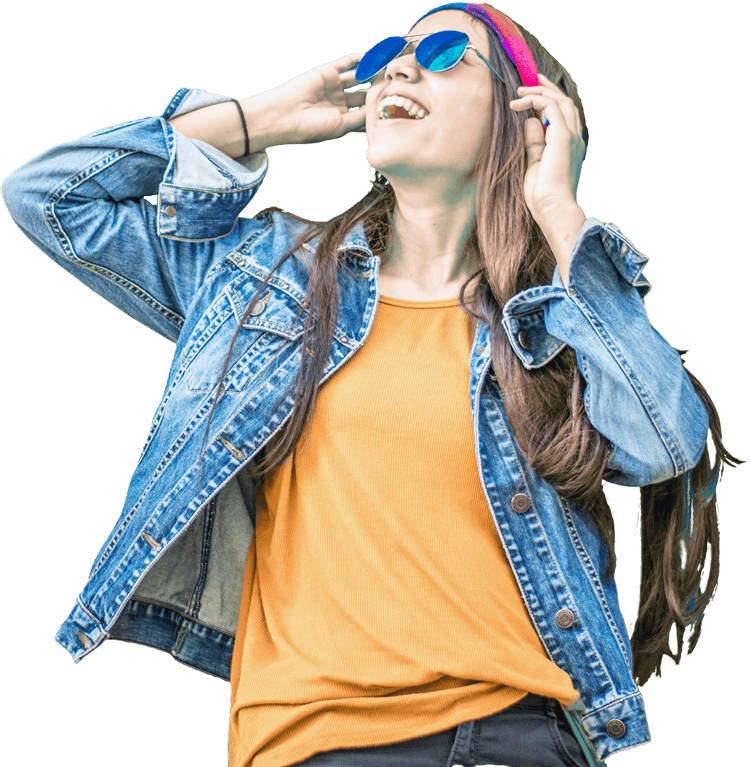 Designer sofa cover shop in Udaipur
The sofa is another element that enhances the look of the house. There are many patterns available, and one can pick tailor-made sofa covers as per your wants. One can take a 2-seater sofa cover, 3-seater sofa cover, 5-seater sofa cover, or a single sofa cover too. There are many single sofa cover designs that you can get for your living room sofa. You can also have sofa arm cases, sofa protectors, and plain sofa covers if you need them. Designer's sofa covers can add to the lavishness and luxury that recliner sofas bring to your homes.
You will get the best quality ,cost friendly and the varities which we look for!! The staff is very cooperative and the owner's are always smiling!!
Bought saree for sister. The quality was really good. Didn't expect but price was really very budget friendly.

Best men's wear shop in Udaipur. Vibrant collection at reasonable price. Best quality!

Which Sofa Cover Is Best?
You can browse through a variety of sofa covers for 7-seater sofas, 5-seater sofas, and 3-seater sofas.
How To Use Sofa Cover?
To preserve your furniture, you may utilize sofa covers. One of the main purposes of these covers is to keep the furnishings dust and grime free.
How To Make l Shape Sofa Cover At Home?
You may also make your own L-shape sofa covers. Just choose the design & pattern from the options available. We'll get you stich the same as per measurements
How To Clean Sofa Cover?
Washing sofa covers on a cold, gentle cycle with a dye-free detergent or pod is the greatest method.