Salwar Suit For Women in Udaipur
Let the Indian-ness show! Life is too short to blend in.
The versatile salwar suit is available in various styles and cuts to suit every woman. Those include the dhoti salwar, churidar salwar, palazzo salwar, etc. You can also coordinate a party wear suit with our diverse range of designer dupattas and shawls. It's improbable to survive the wedding season without salwar suits. We offer an expanded curated collection of designer salwar suits to make you shine at any event.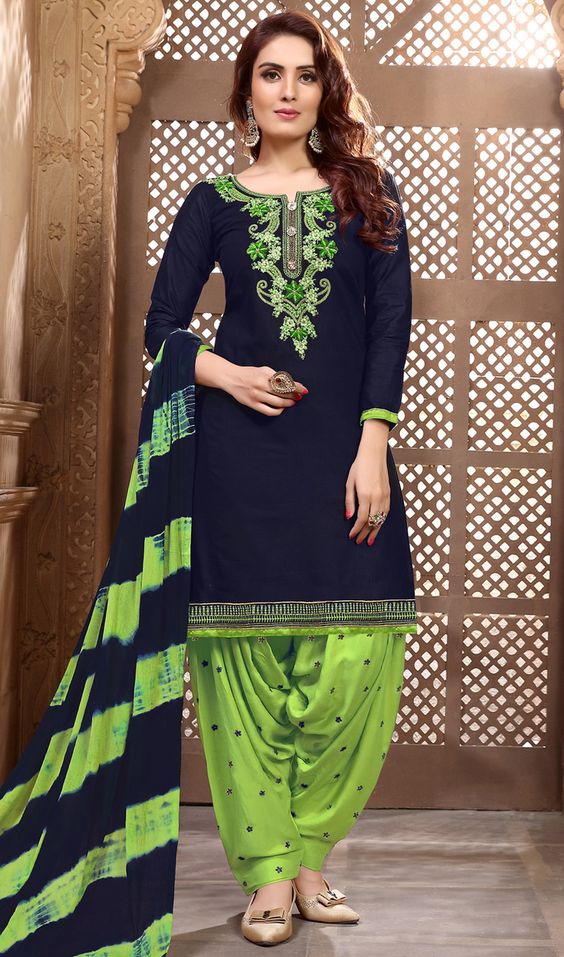 Buy the unstiched & semi-stiched salwar suit!
Buy the high quality fabric for kurtis!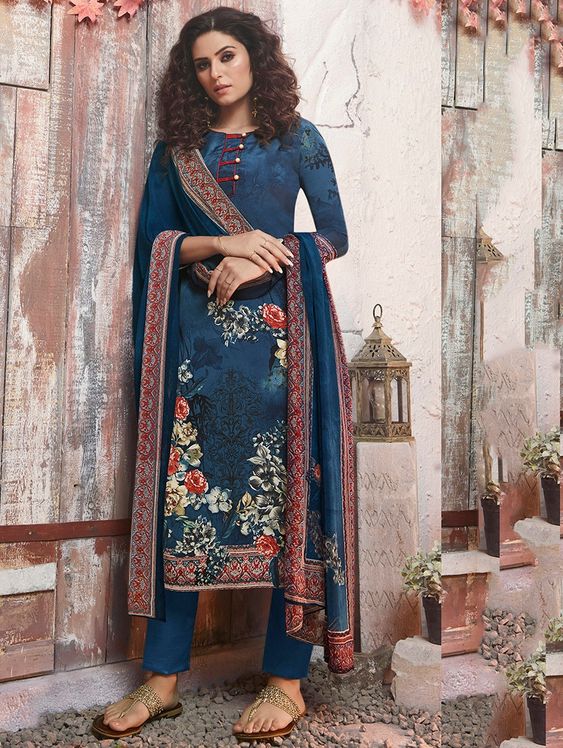 Punjabi suit is one such fashion of Indian salwar kameez originated from the estates of Punjab. Punjabi salwar suits are always in trend due to their graceful look. Indian Punjabi suit is considered one of the most comfortable yet beautiful accessories for women. A Punjabi suit not alone gives you a fashionable and contemporary look but also displays the true essence of Indian heritage and tradition. Punjabi salwar suits beauty immeasurable due to being easy to see, and you can pull off a breathtaking look. 
Unstitched salwar kameez are nearly cut pieces of cloth that can then be stitched as per individual requirements. An unstitched salwar suit typically has three separate segments: the salwar, kameez, and dupatta. The primary preference for purchasing these particular salwar suits is that they can be tailored according to personal taste, specifications, and body types. The semi-stitched suit and an apt piece are meant to flatter a woman's curved appearance.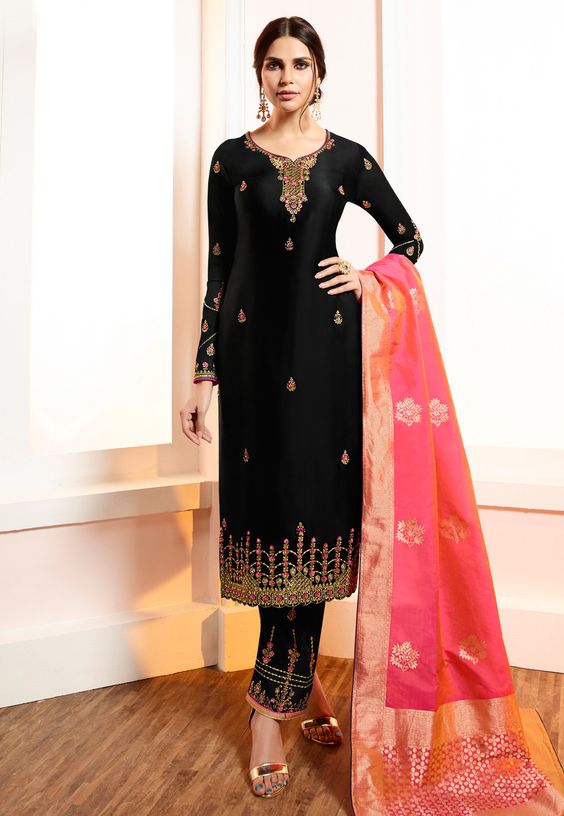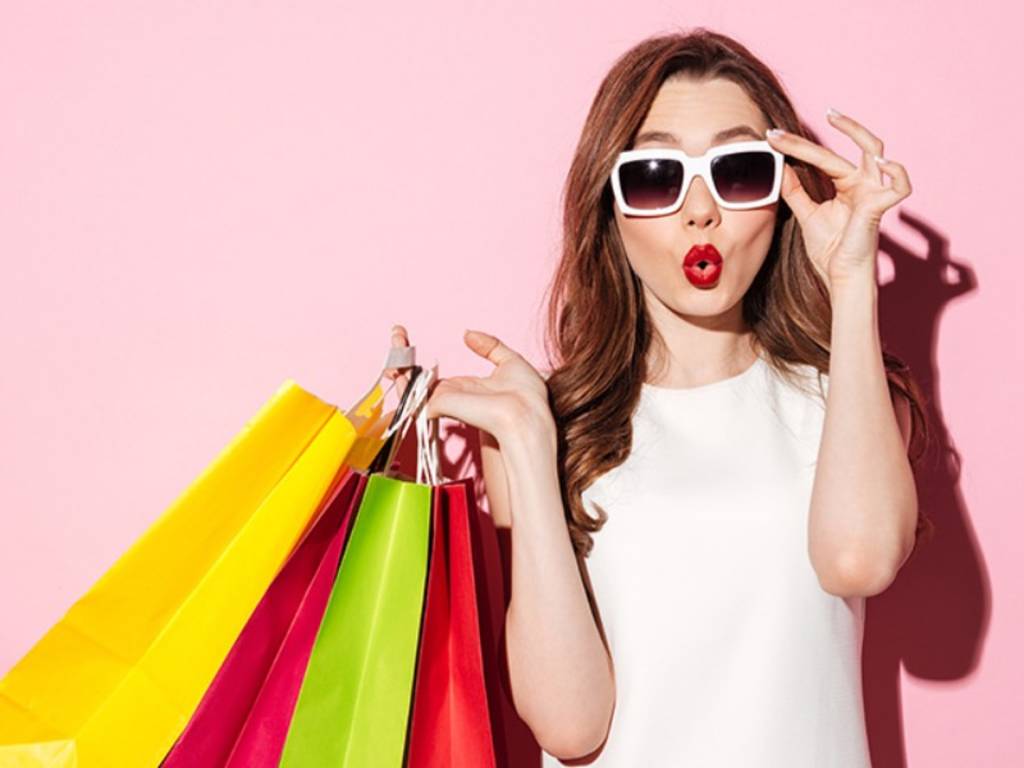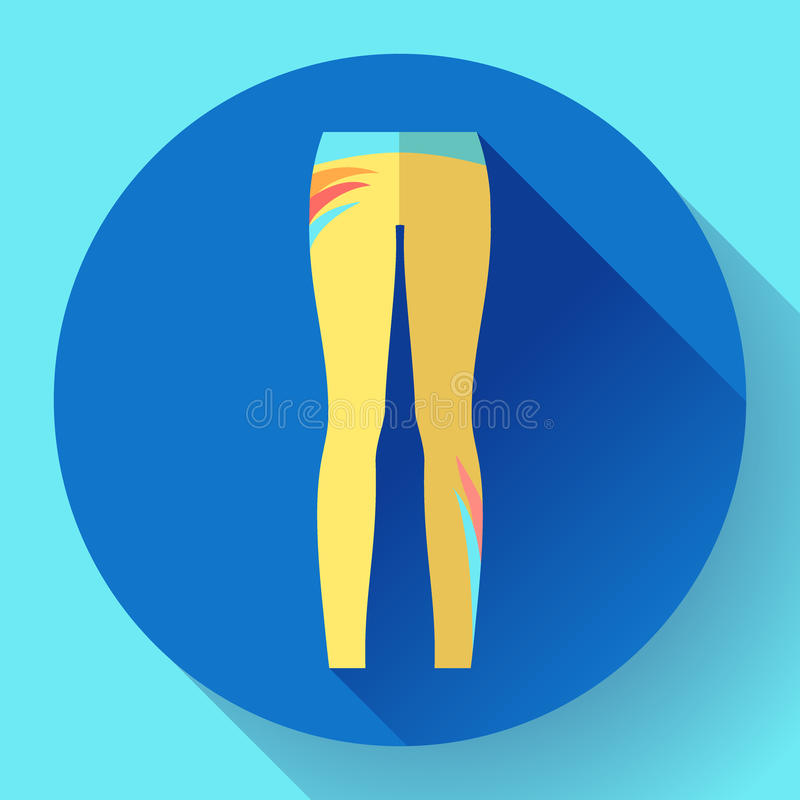 Leggings
Get The Matcing leggings for your Kurtis.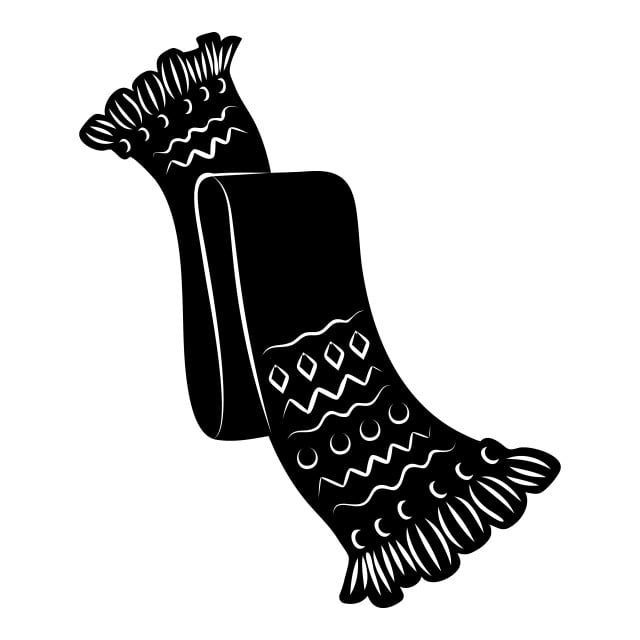 Dupatta
Buy Duppata that suits your outfits.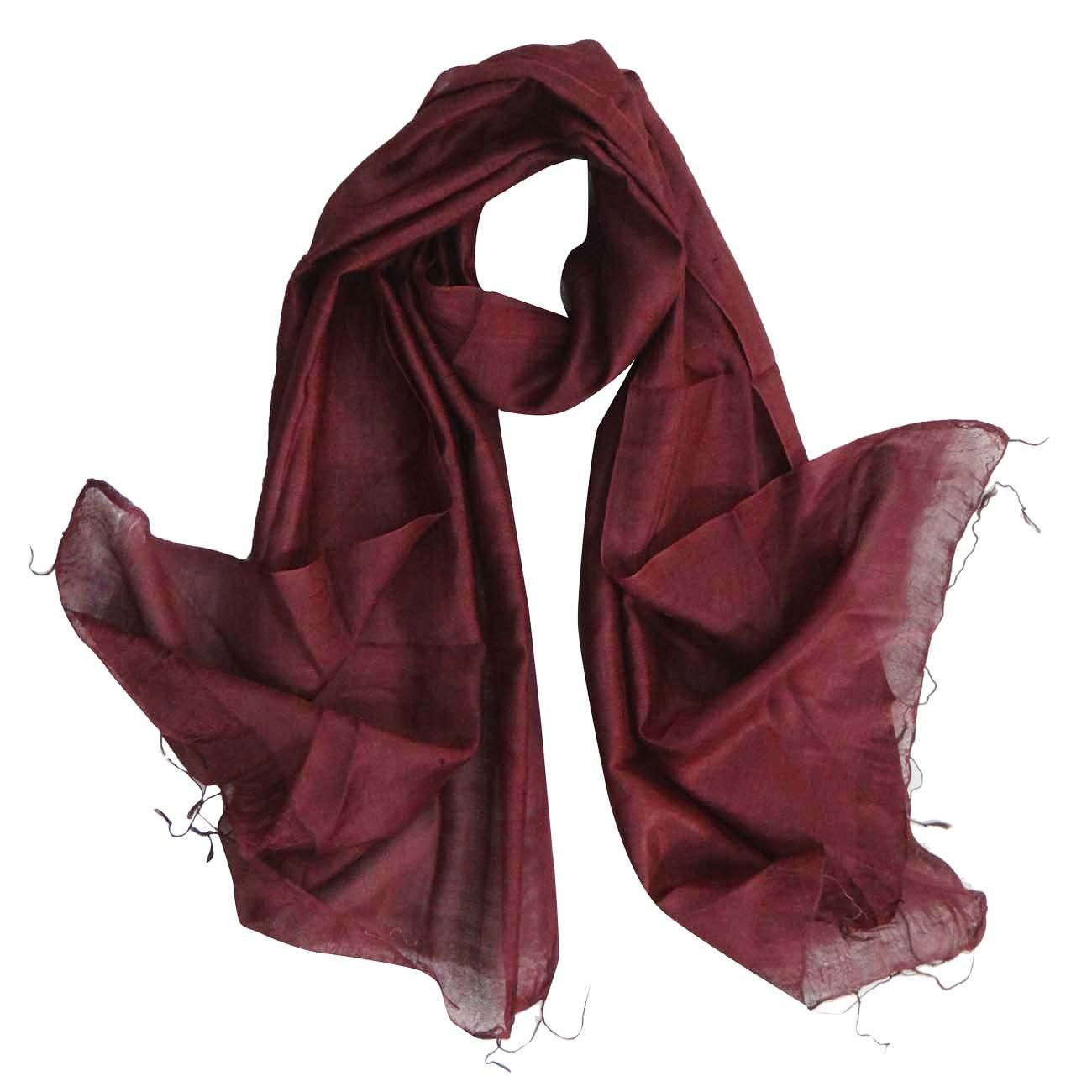 Chunni
Buy Chunni that matches with your dress.
There's no better way to celebrate patriotism than to respect your ethnic culture. Wear it with pride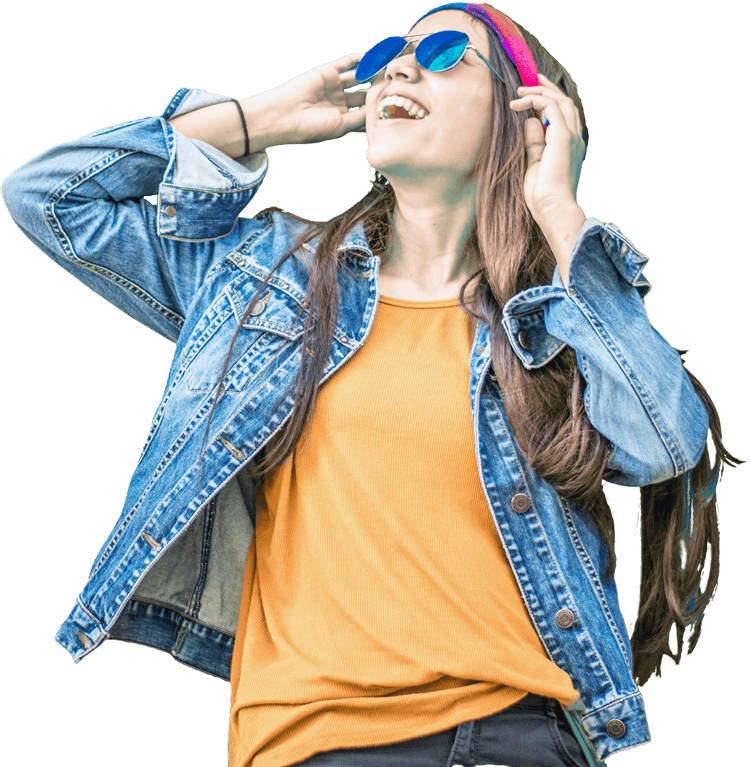 Daily Wear Salwar Suit
Your search for the perfect place for women's wear clothing ends here. Premchand Parmanand is a one-stop shop for all your clothing needs. Be it salwar suits, or sarees, we have just about everything you are looking for. Visit our store and choose from your favorite salwar suits at the most affordable prices.
You will get the best quality ,cost friendly and the varities which we look for!! The staff is very cooperative and the owner's are always smiling!!
Bought saree for sister. The quality was really good. Didn't expect but price was really very budget friendly.

Best men's wear shop in Udaipur. Vibrant collection at reasonable price. Best quality!

Flaunt Your Beauty and Elegance with Salwar Suit in Udaipur
A three-piece women's outfit called a salwar suit is made of fabric that has been gathered and pleated around the waist. The Punjabi Salwar Suit is a popular Indian ethnic dress garment inspired by the magnificent costumes of the Mughals. It consists of a tunic (kameez), pair of trousers (salwar), and a dupatta.
The salwar kameez is a loose-fitting, comfortable garment that covers the body from head-to- toe. The traditional kameez is a knee-length, loose-fitting tunic. Men in Punjab, wear salwar pants with a shorter tunic called kurta.
Range of Salwar Suits for Girls in Udaipur
An Indian woman's wardrobe can't be finished without a few salwar kameezes, and there are many ways to wear them. For instance, you may wear a cotton simple suit to work. A silk embroidered suit may be an eye-catcher at parties and festivals instead.
If you're looking for attractive girls' salwar suits in Udaipur, Premchand Parmanand is a good place to start. You can discover the conventional ensemble in a variety of styles, including straight Indo western, Anarkali, angrakha.
Party Wear Suit in Udaipur
A party wear salwar suit is both statement-making and functional at the same time. It's ideal for festive occasions, parties, rituals, get-togethers, and more.
Anarkali Salwar Suits For Women
The anarkali suit is a traditional inspired by the Mughals that has been re-imagined in today's world. It's a full-length flare kurta worn with churidar, leggings, or pants and dupatta. It's an excellent choice for festivals, marriages, and other events of all kinds.

A palazzo suit for women is one in which a kurta, crop top, or tunic is worn with palazzo pants. It's a great choice for hot summer days. The wide-leg flared pants keep you cool and fresh all day long, no matter the style or event. Get womens clothes in Udaipur at Premchand Parmanand clothing store.

A bridal salwar suit is one that has a lot of embroidered and embellished work, making it ideal for weddings, sangeets, and other events.

The perfect balance of classic and modern appeal is found in a dhoti salwar dress. The Dhoti – Set of 3 is a great way to add an authentic Indian flavor to your casual and festive gatherings.

Premchand Parmanand also sells ladies salwar suit sets through its Udaipur fashion shop. For women's wear, we provide a kurta set collection. Women of all ages enjoy wearing kurta sets, and when it comes to modern & stylish suits, the most popular style is the kurta set for women.

Semi-Stitched & Unstiched Salwar Suit – Buy Ethnic Sets in Udaipur
Semi-stitched salwar kameez, on the other hand, is ideal since it combines the benefits of both un-stitched salwar kameez pieces and ready-made ones. It will enable you to be flexible with your clothing in a modest way. Furthermore, it will contain some pre-cut areas so that you don't have to go through the hassle to make your tailor understand abstract concepts.
At Premchand Parmanand, we have a wide range of ready-to-stitch salwar kameez sets and designer kurtis, as well as bespoke salwar suits and semi-stitched suits. We also sell salwar costumes and other dress materials to fit every budget and preference. Check out our range in a variety of fabrics like printed, Cotton, Georgette, chanderi silk, jaipuri cotton, Alpine, Lizzy Bizzy, Cameric Cotton, among others.
Punjabi Salwar Suit Design & Salwar Kameez at Fashion Store
There's no doubt that we have some of the most distinctive and cutting-edge Salwar suit designs available. You can confirm this when browsing our range of women's Salwar suits. We've gone above and above to ensure that every modern woman is satisfied. We provide the freedom to be who you are with a hint of elegance, style, modernity, and luxury. Premchand Parmanand offers everything you need for your punjabi suit in Udaipur at any time of year or day. We can make any kind of sleeves, neck style, length, design, and so on to your exact specifications. We will satisfy any demands you may have for us. You may rely on us to reveal the current woman in you and bring her to the surface so that others may meet her.
Why Choose Us
Do you want to spend less time researching on the internet for Salwar Suits? If that's the case, you've come to the correct spot. Premchand Parmanand is the ideal location for you. We've made sure that no steps in your purchase are difficult. Nothing will stand in your way on this journey with us! After a very brief time, our clients have also remarked that we stand out since we always offer a range of the most recent Salwar kameezes as well as designer saree in Udaipur. This exposes customers to new trends because we stay on top of them. We are also an excellent alternative since we provide you value for your money. We are a best clothing store in Udaipur that is passionate about client pleasure, and it is for this reason that we strive to provide you with the greatest value for your Salwar suits as well as the most up-to-date style choices. You may discover your perfect Salwar suit by going to our fashion clothing store.