You don't find a style. A style finds you.
Men prefer to go with an Indo-western look rather than choosing an utterly western one for special occasions like weddings. one can wear a Jodhpuri suit in any season. They perfectly pair up with distinct experiences if one choice for colors differs with diverse seasons. Our clothing store has got everlasting black, blue, white, red, and many more. Men's suits are available in varying fabrics, Banarasi silk, brocade, velvet, jacquard, khadi, silk, etc.
Nowadays, the latest designer suits for men are not limited to solid colors. You can peruse the night-loving patterns in our comprehensive collection, including multicolor printed, decorative design, knitted, Swarovski, zari, and many other obscure types of ideas and work. These men's ethnic suits are a classic match for weddings, parties, get-togethers, formal gatherings, and other traditional events.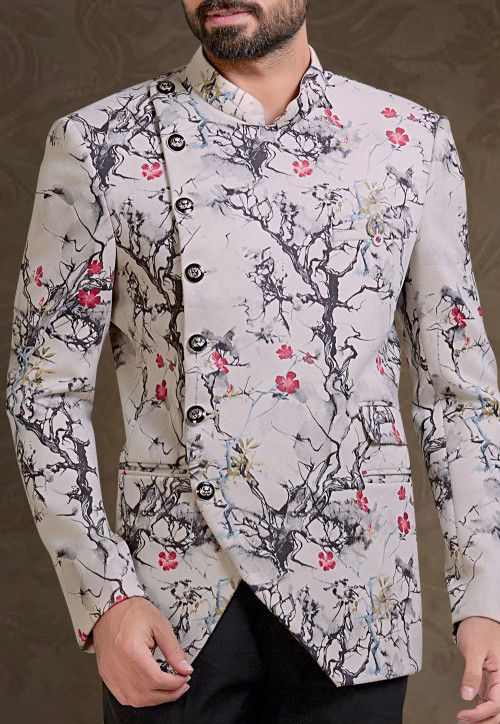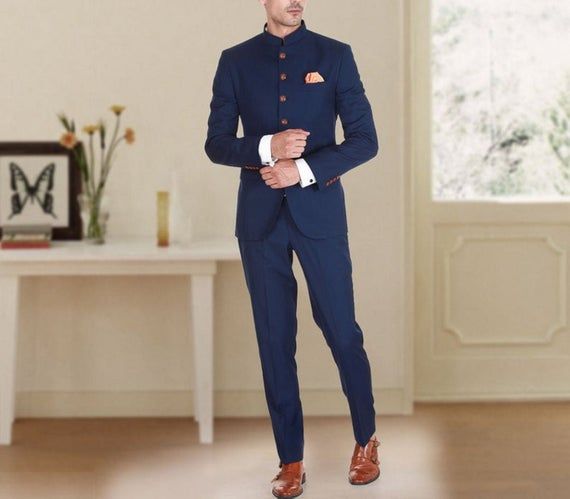 Suits have endeavored in several designs and creations. Cut, and cloth, whether two- or three-piece, single- or double-breasted, vary, in addition to several accessories. A three-piece suit is a go-to formal attire for any wedding as it appeals to one's look. Designer suits for men can be arranged into many varieties, stocking a wide variety to pick from. There are varied other suits like safari suits, which give an embankment of royalty in its form. 
Choosing the accurate shirt means balancing out several factors like fit, material, cost, and style. Follow along with this design to learn more about picking the single best men's formal shirt for yourself or a specific man in your world. Shirts for men can be from cotton, linen, lycra, polyester, rayon, silk, and more. Unusual fabrics hold up better for longer, while others offer more flexibility or shine. Try some different kinds of men's shirts until one finds the material oneself. One's style does not significantly fit all the occasions. Finding the proper look for the correct places is the complication every man faces.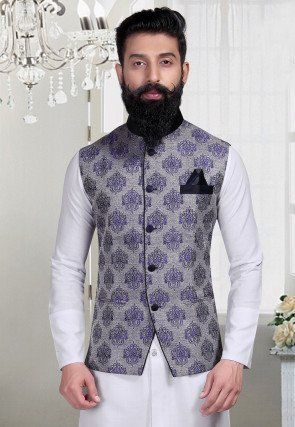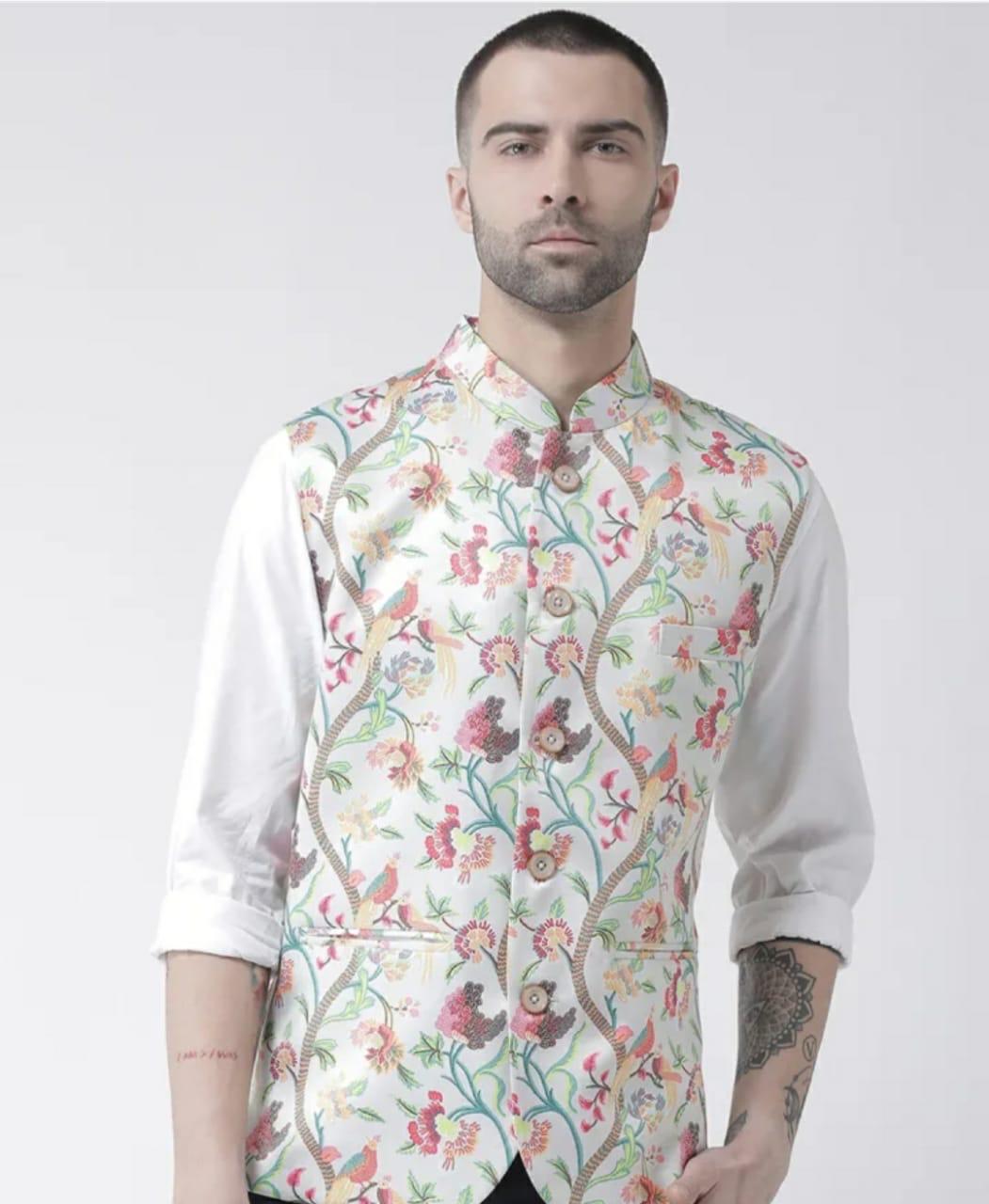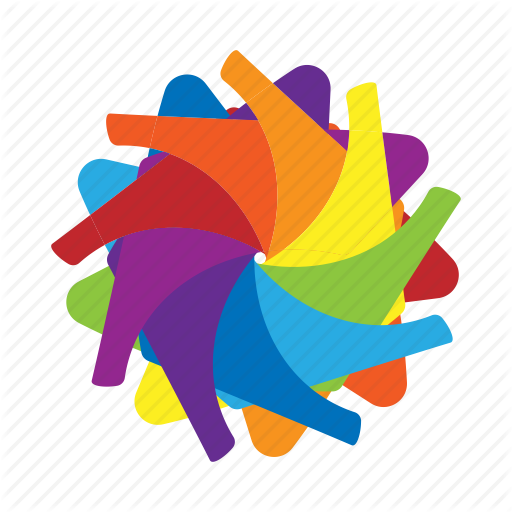 Best Collection
Volutpat iste! Dolor, quasi malesuada dictumst officia nisi! Tempus quo volutpat ad ratione.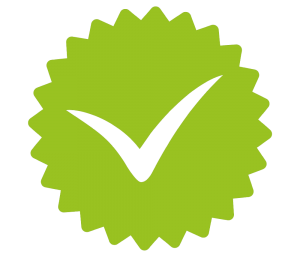 Assured Quality
Volutpat iste! Dolor, quasi malesuada dictumst officia nisi! Tempus quo volutpat ad ratione.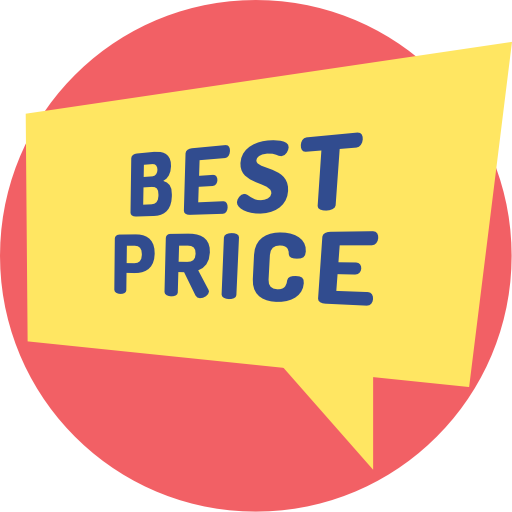 Best Price
Volutpat iste! Dolor, quasi malesuada dictumst officia nisi! Tempus quo volutpat ad ratione.
Checkout Our Store Location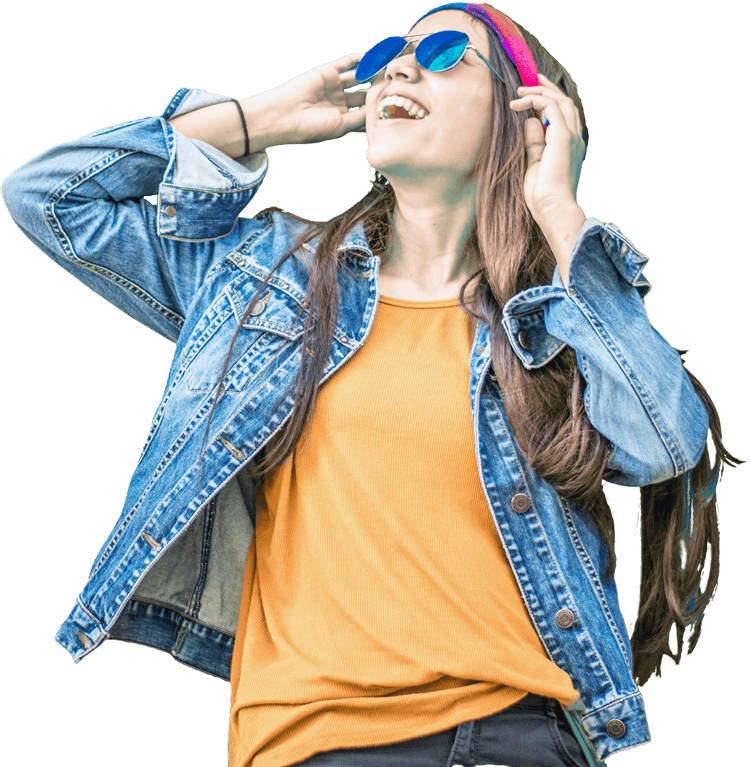 Wedding Suits For Men
The semi-formal men's dress is among the most traditional wedding attire nowadays. The formal shirts with an ethnic suit for men are a combination every man is looking for. Giving them a chance to look more elegant in a men's suit collection allows feeling the royalty and elegance of oneself. A unique, designer suit for men is available, which fits every body type as every man has a dream to look elegant in their dream stylish wedding suit.
You will get the best quality ,cost friendly and the varities which we look for!! The staff is very cooperative and the owner's are always smiling!!
Bought saree for sister. The quality was really good. Didn't expect but price was really very budget friendly.

Best men's wear shop in Udaipur. Vibrant collection at reasonable price. Best quality!

Which Colour Is Best For Jodhpuri Suit?
Black Jodhpuri suits are most common. If you're a novice with Jodhpuri suits, white is also an excellent choice.
What Is The Price Of Jodhpuri Suit?
Designer Jodhpuri suits from Premchand Parmanand are current clothing that anyone of any age group can choose, giving the wearer a fashion icon appearance. The price range of Jodhpuri suits depends on the selection of fabric as well as the work is done on the fabric