Ethnic dresses truly are dresses with soul.
Kurta pajamas for men is the most formal ethnic wear. It's the most comfortable and straightforward choice for men. But because it is so popular, there are numerous alternatives to pick from! If you are under a stringent budget and still require to look flawless for the occasion, choose a kurta pajama. If you want a classical look, then opt for the designer ethnic wear. The current trend is to opt for a decent yet stylish kurta with an asymmetric style with a typical white dhoti.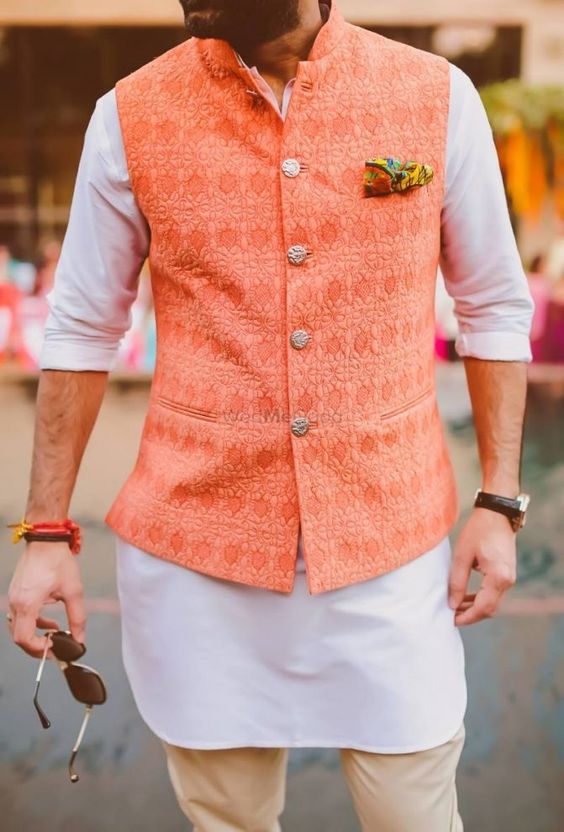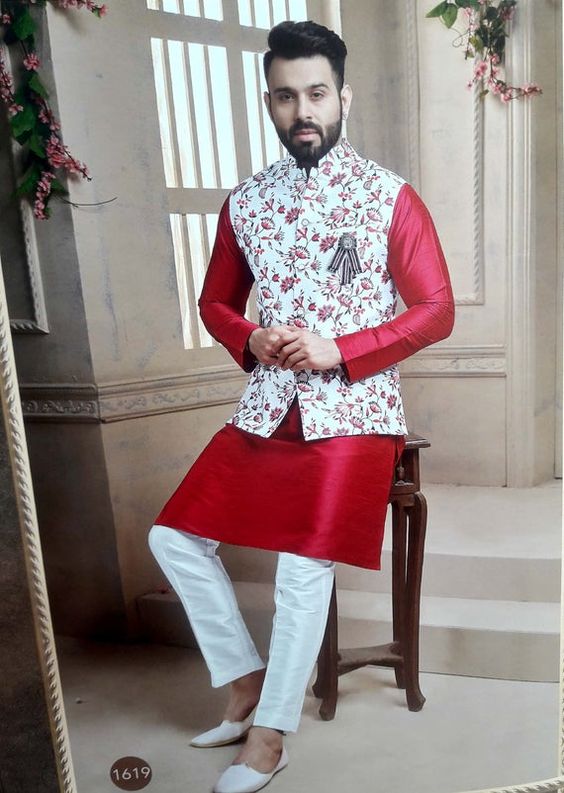 Kurta Pajama Designs for Men
Indian-designed kurta pajamas are available in many materials, from casual cotton to profoundly branded kurta pajama sets. This kurta pajamas is now a fashion statement and is more comfortable making a special man's personality. Men's kurta pajama has been conventional so much that people forbear carrying such a wonderful blend for other events. Kurta pajama for men is usually fabricated from cotton and silk. In India, we have quite a few celebrations, requiring us to own some proper type of kurta pajama in our wardrobe. 
Black Kurta Pajama For Men
Black has perpetually been a formal shade that adds that extra elegance to your look. The black kurta pajama method is in inclination nowadays as men believe that it supplies you with increased confidence and sophistication for an exclusive set. Perfectly fits as an Indian party wear dress.
You will find designer black kurta pajama made of different fabrics, same cotton, art silk, silk blend, dupion, and a lot more.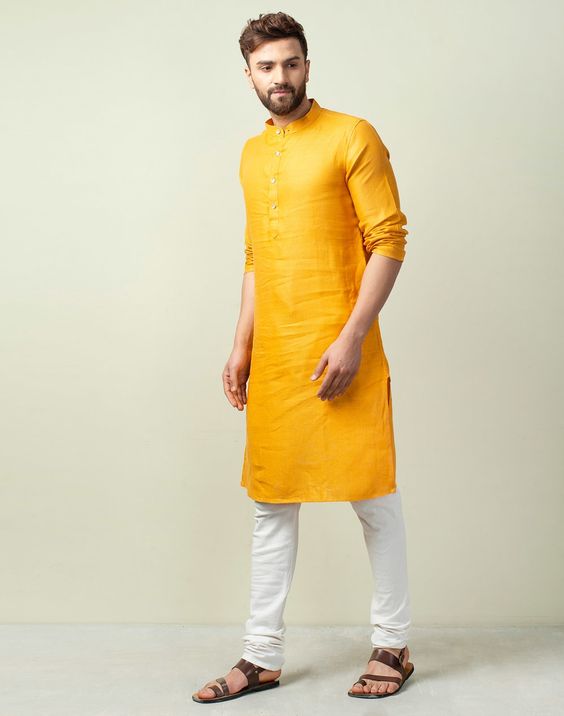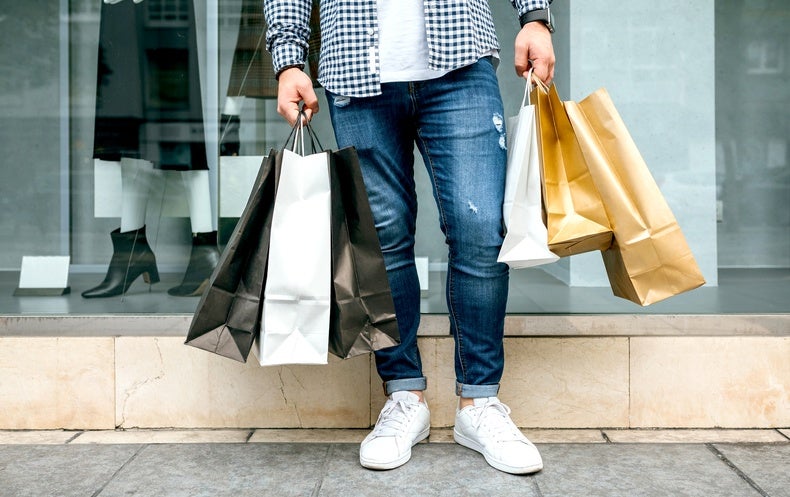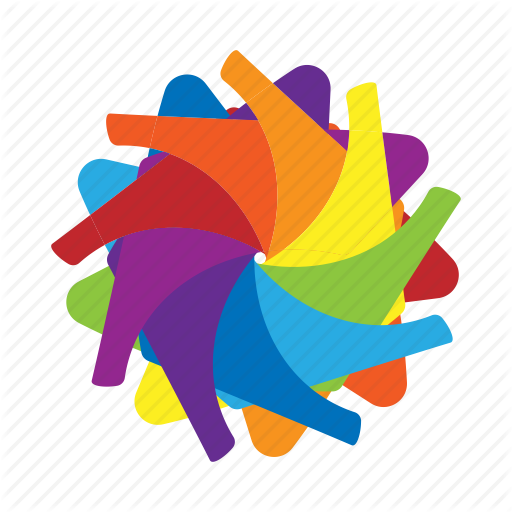 Best Collection
Get the Best Design Kurta Pajama that You Wish to Wear.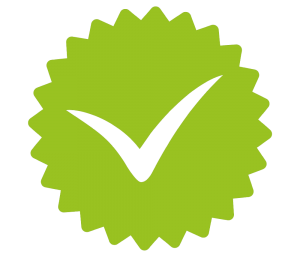 Assured Quality
We Assue You With the Material Quality.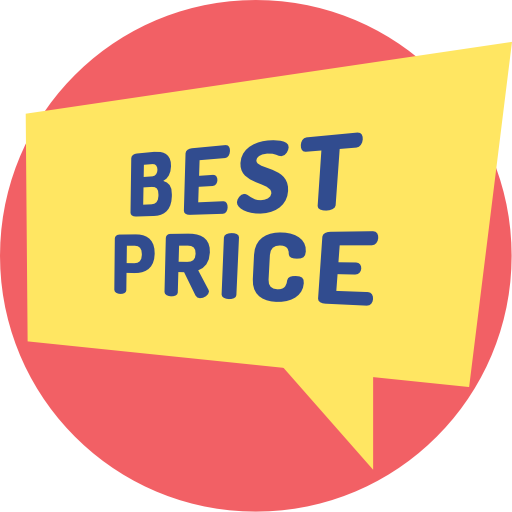 Best Price
Shop Best Kurta Pajama at Best Price in Udaipur.
Checkout Our New Men's Wear Store
21, Mukherjee Chowk, Inside Surajpole, Near Sindhi Bazaar, Udaipur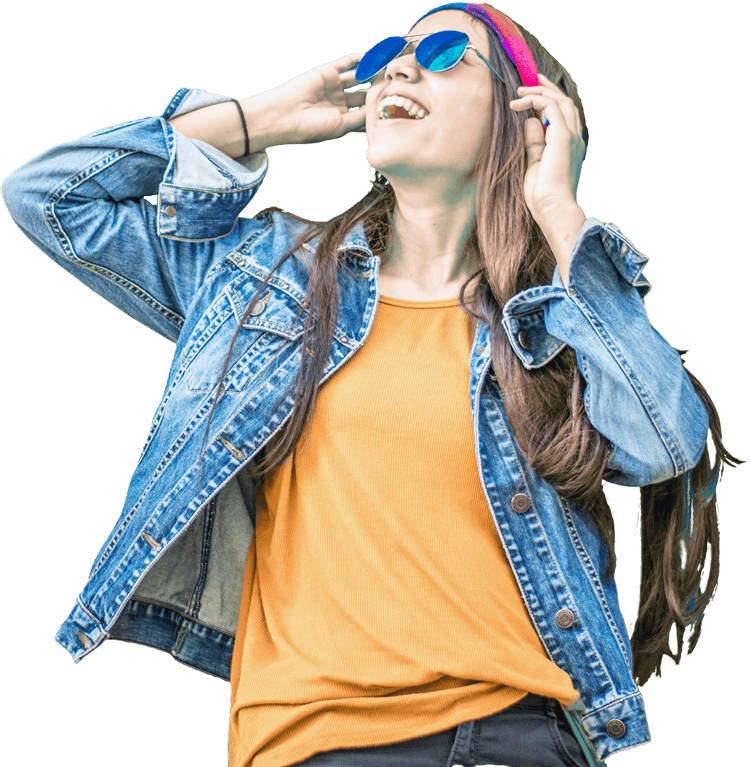 Ethnic Wear Shop For Men
Kurta pajama is one of the most classical Indian clothing for men. Ethnic wear is the role of Indian culture that is followed by the people. It is a myth that Indian men's ethnic wear doesn't provide you with enough variety. However, Premchand Permanand cloth store is full of different styles and designs of ethnic men's wear that will be embraced by the Indian Men. Our store has a lot to showcase to our dear men who cherish to look royal and elegant on auspicious occasions.
You will get the best quality ,cost friendly and the varities which we look for!! The staff is very cooperative and the owner's are always smiling!!
Bought saree for sister. The quality was really good. Didn't expect but price was really very budget friendly.

Best men's wear shop in Udaipur. Vibrant collection at reasonable price. Best quality!

Kurta Pajama For Men: Elegance And Innovation Meet Ethnic Style
Since traditional times, kurtas have been worn by men and women in the Indian subcontinent. In the nineteenth century, male kurtas were popular among poets, artists, and intellectuals. Cotton was the most frequently used material, appropriate for Indian heat. Silk kurtas were worn on special occasions by the wealthy. In the 1960s and '70s, loose kurtas became popular among young hippies.
Today, kurta pyjamas are seen as flexible clothes that may be worn for everyday use as well as for formal, social functions, and informal events. Premchand Parmanand Cloth store brings you the best priced kurtas pyjamas for men in Udaipur. Find and buy a variety of stylish kurtas pyjama designs at our men's clothing store. Take as many low-cost options as you like home with you.
Kurta Pajama For Men in Udaipur –  Plethora of Options
Premchand Parmanand offers the greatest of branded kurta pyjamas for men, with unparalleled quality and endless kurta pajama design for man, style choices. At our men's clothing store in Udaipur, You may select your kurta's style, cut, pattern, neck design, and other features.
Men's Kurtas at Premchand Parmanand for All Occasions:
The variety of men's kurtas available at a clothing store for every occasion is shown below:
Designer Kurta Pajama for Festival Season
Festival season calls for you to wear your finest ethnic clothing. Apart from formal dress. Wearing a traditional golden-toned kurta for Diwali with a white churidar and mojaris to ensure you get the aesthetic right. Pick up a bright blue V-neck embroidered kurta for a cheerful pop of color—stock up on embellished kurta designs, which include beading, chikankari, and other techniques.
Kurta Pajama For Wedding Occasion
For weddings, you may buy a large collection of grand designer wedding kurtas sets. Choose a beautiful black kurta pajama, white kurta pyjama self-designed kurta with a mandarin collar. The kurta pajama set is complemented with a black churidar. Wear black formal slip-on shoes with tassels. If you're looking to add a pop of color to your wardrobe, pick up this stunning blue kurta-churidar outfit. With bright maroon jackets, it's the perfect way to go bold with color!
Party Wear kurta pyjama in Udaipur
Choose an eye-catching yet functional ethnic style for college or university. Pick up printed or checked short men's casual kurtas that are just below the waist. Wear them with jeans and brown leather sandals for a fusion appearance. To finish off your look, carry a sling bag or backpack. For college parties, opt for longer kurtas for men with asymmetric hemlines, high-low hemlines, and curving hemlines.
Classic Pathani Kurtas – Mens Stylish Clothing
For some Pathani kurta for men, get yourself some authentic Pathani kurtas, which have their roots in modern-day. Pick up a bright red or yellow kurta for men or Pathani kurta for this look, complemented by slim-fit jeans, juttis, and a Nehru jacket. This is an attractive ensemble for Sangeet events.
South Indian And North Indian Style Kurtas
You may also pick your favourite varieties from our unique collection of South Indian and North Indian kurtas, which are available at our best clothing stores in Udaipur.
Buy Unstitched Kurta Fabric for Men – Design as You Want
Premchand Parmanand clothing shop is a treasure trove of diverse styles and patterns of ethnic men's wear that will be embraced by Indian males. At our Premchand Parmanand store, you can find a wide range of men's unstitched kurta fabrics such as cotton, semi cotton, linen, and a lot more. For individuals who want to build their kurta pajamas according to their own design, kurta pajama fabric is ideal. Fabric for kurta pajamas can be purchased at a reasonable rate here.
One-Stop Solution for Ethnic Wear in Udaipur
With the aid of our easy purchasing procedures, you may buy ethnic wear for men at the Premchand Parmanand store with ease. We provide the best price ethnic wear, so you may stock up on as many styles as desired. 

So, relax and visit our shop to see the fresh collection of traditional or ethnic menswear at Premchand Parmanand. We provide a variety of the greatest designers in ethnic clothing. So think desi and begin buying!
What Is Kurta Pajama?
One of the most basic outfits worn by Indian guys is the kurta-pajama, which comprises of two pieces. A kurta is a loose long shirt that nears the knees, while the second garment is a pajama or pyjama, which is a lightweight drawstring trousers.
Which Cloth Is Best For Kurta Pajama?
Cotton is the most popular fabric for kurta pajama since it is both soft and breathable. The cloth is also simple to dye in a variety of colors, making it a versatile option. Linen, on the other hand, is more luxurious and traditional compared to cotton.
How Much Cloth Required For Kurta Pajama?
You must have a total of (47+ 26) inches, which is equal to 73 inches. As a result, you'll need fabrics 1.95 Meters when you choose fabric lengths of 46 inches. To calculate cloth usage, add 5% fabric waste: (76.65 x 1.05) = 98 Inches or 2.55
How To Wear Kurta Pajama?
You can mix and match contemporary hues such as glistening grey or a black overcoat and pajamas with traditional patterns, or one with an embroidered dress to emphasize the whole outfit. Alternatively, you may combine them in any way to make your Kurta pajama seem really unique.