You don't find a style. A style finds you.
Men prefer to go with an Indo-western look rather than choosing an utterly western one for special occasions like weddings. one can wear a Jodhpuri suit in any season. They perfectly pair up with distinct experiences if one choice for colors differs with diverse seasons. Our clothing store has got everlasting black, blue, white, red, and many more. Men's suits are available in varying fabrics, Banarasi silk, brocade, velvet, jacquard, khadi, silk, etc.
Nowadays, the latest designer suits for men are not limited to solid colors. You can peruse the night-loving patterns in our comprehensive collection, including multicolor printed, decorative design, knitted, Swarovski, zari, and many other obscure types of ideas and work. These men's ethnic suits are a classic match for weddings, parties, get-togethers, formal gatherings, and other traditional events.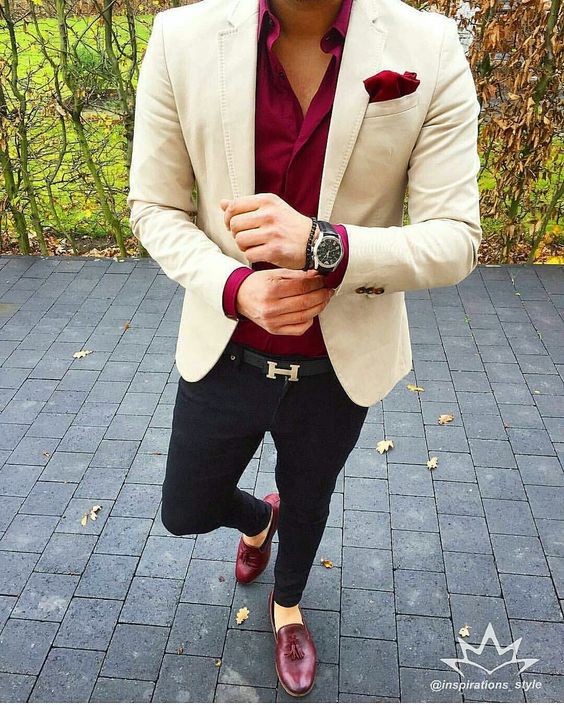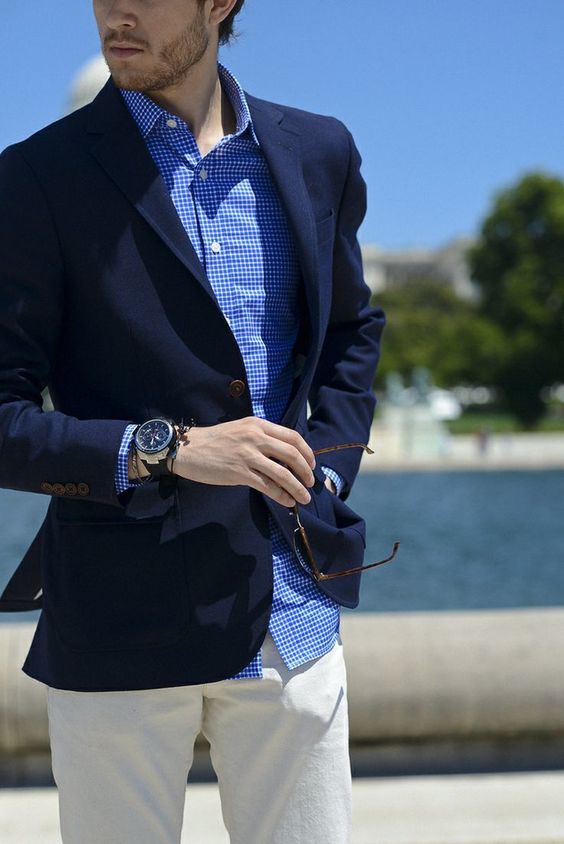 Suits have endeavored in several designs and creations. Cut, and cloth, whether two- or three-piece, single- or double-breasted, vary, in addition to several accessories. A three-piece suit is a go-to formal attire for any wedding as it appeals to one's look. Designer suits for men can be arranged into many varieties, stocking a wide variety to pick from. There are varied other suits like safari suits, which give an embankment of royalty in its form. 
Choosing the accurate shirt means balancing out several factors like fit, material, cost, and style. Follow along with this design to learn more about picking the single best men's formal shirt for yourself or a specific man in your world. Shirts for men can be from cotton, linen, lycra, polyester, rayon, silk, and more. Unusual fabrics hold up better for longer, while others offer more flexibility or shine. Try some different kinds of men's shirts until one finds the material oneself. One's style does not significantly fit all the occasions. Finding the proper look for the correct places is the complication every man faces.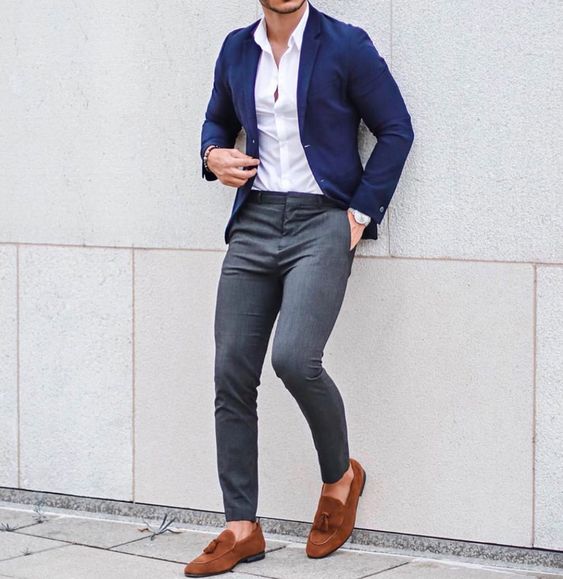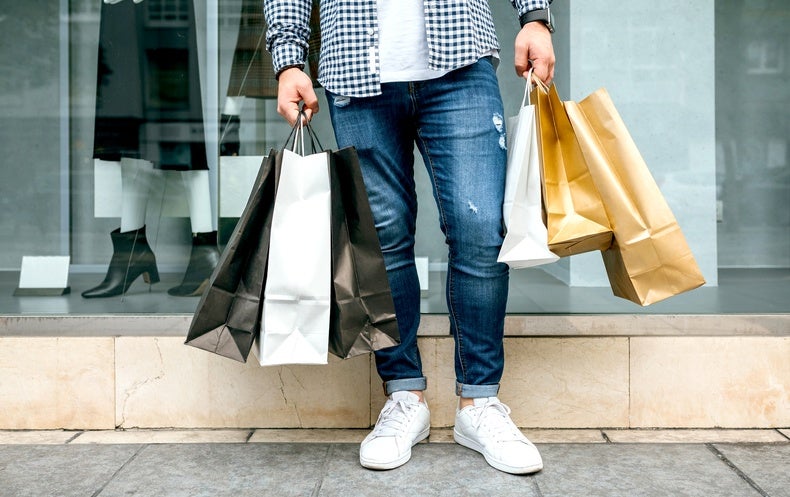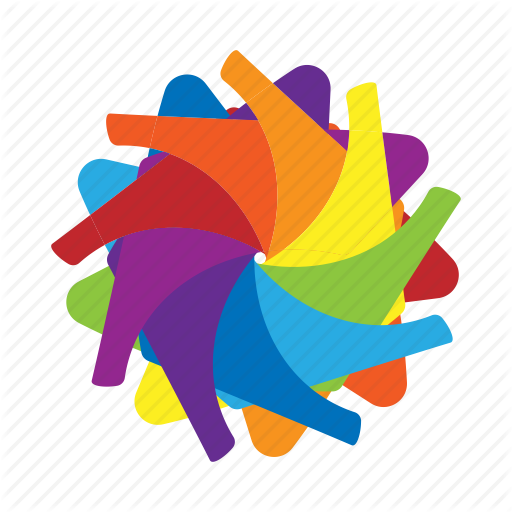 Best Collection
Volutpat iste! Dolor, quasi malesuada dictumst officia nisi! Tempus quo volutpat ad ratione.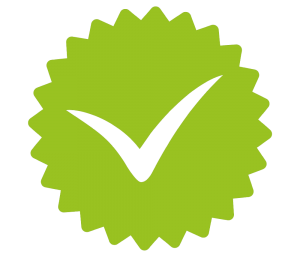 Assured Quality
Volutpat iste! Dolor, quasi malesuada dictumst officia nisi! Tempus quo volutpat ad ratione.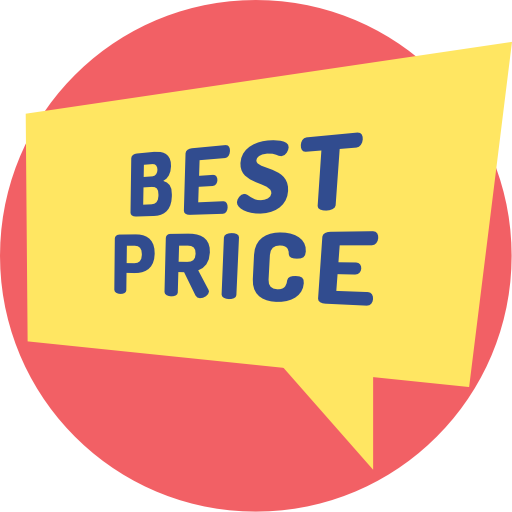 Best Price
Volutpat iste! Dolor, quasi malesuada dictumst officia nisi! Tempus quo volutpat ad ratione.
Checkout Our New Mens Wear Store
21, Mukherjee Chowk, Inside Surajpole, Near Sindhi Bazaar, Udaipur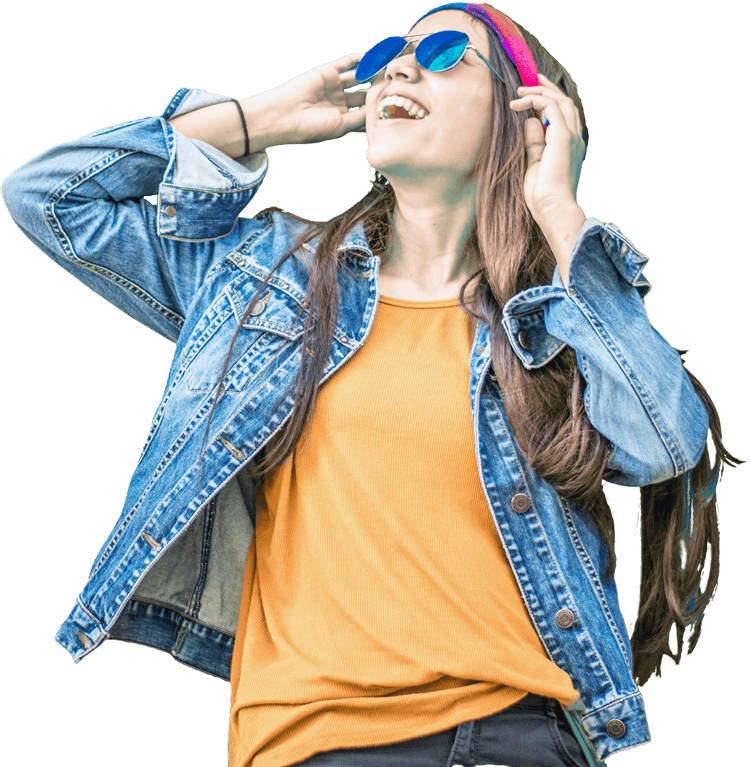 Wedding Suits For Men
The semi-formal men's dress is among the most traditional wedding attire nowadays. The formal shirts with an ethnic suit for men are a combination every man is looking for. Giving them a chance to look more elegant in a men's suit collection allows feeling the royalty and elegance of oneself. A unique, designer suit for men is available, which fits every body type as every man has a dream to look elegant in their dream stylish wedding suit.
You will get the best quality ,cost friendly and the varities which we look for!! The staff is very cooperative and the owner's are always smiling!!
Bought saree for sister. The quality was really good. Didn't expect but price was really very budget friendly.

Best men's wear shop in Udaipur. Vibrant collection at reasonable price. Best quality!

Upgrade Your Style with Formal Dress for Men in Udaipur
The days of menswear being boring and conventional are long gone – ties, drab shirts, ill-fitting pants, and shoddy shoes are no longer acceptable. Keep up with the latest fashions by upgrading your wardrobe with smart and stylish blazers and formal wear for men from a reputable retailer. At Premchand Parmanand, we offer a wide range of formal clothes for men that will help you look great at work. At a clothing store in Udaipur, you can get your hands on the top-of-the-line formal dress for men from some of the most renowned names in menswear. You may also discover the greatest price formal dress for boys options right here.
Formal Wear Collection at Premchand Parmanand Cloth Store
For formal events as well as everyday casual wear, Premchand Parmanand has formal wear for men of all shapes and sizes. To meet your particular demands, browse our men's clothing collection for sharp colors, clean cuts, distinctive style, and adjustable fitting options.
Buy Suits for Men in Udaipur
Designer suits for men are difficult to top for when a guy wants to be perfectly dressed. They're streamlined, enhance the silhouette, and are comfortable to move about in. This is perhaps why the contemporary Jodhpuri suit design is just as suave as a dapper tuxedo, even today. To get the most recent designs of three-piece suits, go to the Premchand Parmanand clothing store in Udaipur and explore. You'll have access to suits from 100% unique companies that are both Indian and international here.
Buy Formal and Casual Shirts for Men in Udaipur
Choosing well-designed formal wear for your clothing assortment is a smart method to improve your corporate style quotient. It's now easier than ever to buy men's formal wear in Udaipur at Premchand Parmanand, which offers you a wide selection of high-quality items.
We provide high-quality men's formal wear at affordable prices. Choose your finest garments from our range, and have fun redefining your suavity. For others, their clothing choices are designed to make a good first impression on people they meet in everyday situations. If flash isn't your style of standing out in the crowd, casual menswear may be the answer to your quest for quick, visible clothes.
Whether you're going to a party, on a date, or just spending a regular day at work, casual wear has a use. The goal is to project an assured image of yourself without losing the important comfort. With the great selection of casual wear for men at Premchand Parmanand, it won't appear difficult to portray that cool demeanor. Here are some of the most popular style choices for men's casual wear.
Buy Fabric Material for Men's Wear
Unstitched fabric material from our large selection of men's unstitched fabric polyester, silk, artificial, crepe fabrics, poly, viscose, and cotton materials are available in a variety of colors and ranges. At our store, you'll discover the widest collection of men's wear shirt material at the store as well as men's set material. Fabric for men's clothing is the perfect choice to design Wedding Wear, casual wear, workwear as well as party wear dress for men.
Shop for Wedding and Engagement Collection for Men's in Udaipur
What style of clothing would you want to wear for your wedding? What items do you wish to purchase for your big day? A wedding suit, a designer blazer in a modern style, or a Jodhpuri suit? If you're stumped as to which dress is right for you, head over to our vast selection of wedding dresses for men in Udaipur.
Buy Indian Wedding Suits for Men in Udaipur
At our fashion clothing store, you'll discover a fantastic variety of Indian wedding dresses for men in a lovely color palette. Our collection of menswear wedding suits is really attractive thanks to the use of exquisite fabrics, beautiful embroidery, and intricate stitching. If you're considering marriage, check out our lovely collection of wedding suits for men. Finish the look with matching jewelry and other accessories such as a turban and kilangi.
Buy Men's Suitings and Shirtings with Ease at a Fashion Store
A gentleman in a suit is the most stylish, and a combination of a dashing suit, shirt, and pants are the greatest style for a guy. If you're searching for the ideal suit fabric, Premchand Parmanand has everything you need. At our store, you can discover the most extensive range of unstitched suits for men and mens clothing in Udaipur. In a well-laid men's suit, show off your dashing personality. Choose from modern suiting and shirtmaking for men to get them at men's clothing shop Udaipur.
Why Choose Us
We have a large variety of trendy and popular clothing for everyone.
We pay close attention to maintaining quality in all of our products.
We strive to provide the greatest possible deals at Premchand Parmanand.