Get One of The Best Collection For Men's Wear in Udaipur!
Looking Good Isn't Self-Importance; It's Self-Respect.
One-Stop Men's Wear Shop in Udaipur
For Indian men, casual wear is usually considered as jeans and t-shirts. Menswear shop in Udaipur is here to provide better comfort and relaxed shopping experience. A combination of straight fit suits most of the men's clothing, which allows you to lay back in pleasure. Men wear now is not just about the usual dress, and it's a lot after that. There are different attractive and relaxing outlay that will perfectly equal someone's casual mood.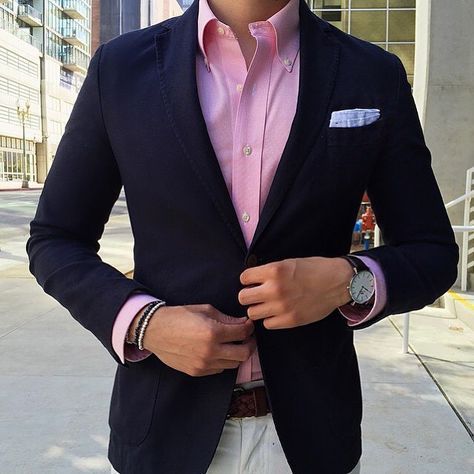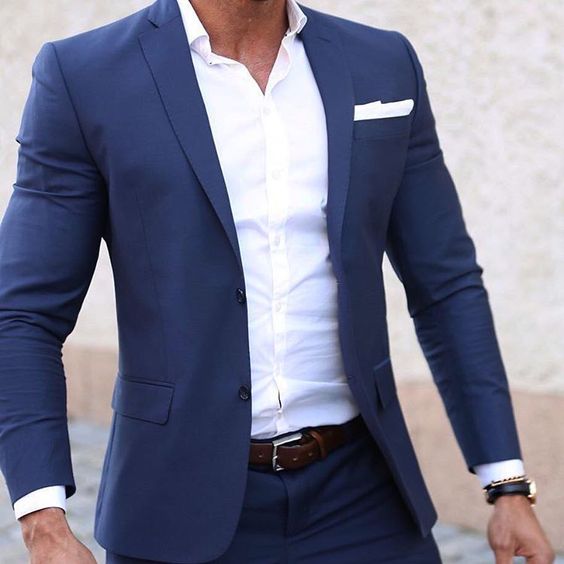 Men's stylish clothing shop in Udaipur
They have been traditionally worn on familiar formal events.  Men's stylish clothing is undoubtedly the right wearable for social functions like weddings, traditional business parties, or dinner. The typical western-style formal wear is stereotyped by colors like black, white, and grey. With the exchange of cultural values, this style has spread phenomenally across all the countries. In India, men's stylish clothing in Udaipur has remarkably enhanced the style statement of big shots of corporate houses. Men's wear is considered as standard attire for a corporate function and award functions. 
The Biggest Day of Your Life Demands Going Big on Your Suit. Get Stylish Men's Suit To Stay At The Top of Your Game
You Can't Buy Happiness, But You Can Buy Sarees And That's Kind of the Same Thing.
Decorate Your Room With Our Unique Collection of Curtains, Bedsheets & Cushions.
Men's Clothing Shop in Udaipur
Today's men's stylish clothing is more formal. Denim has always acted as workwear, not a daily style choice. Men's clothing shop in Udaipur, providing the best fashion and trend clothes for enhancing their looks. Premchand Permanand never fades to shine the menswear collection in their wardrobe. When selecting the right men's suit for your wedding or a much-awaited business meeting, one should certainly take care of a few factors. So men's clothes today are as stylish as they were decades ago.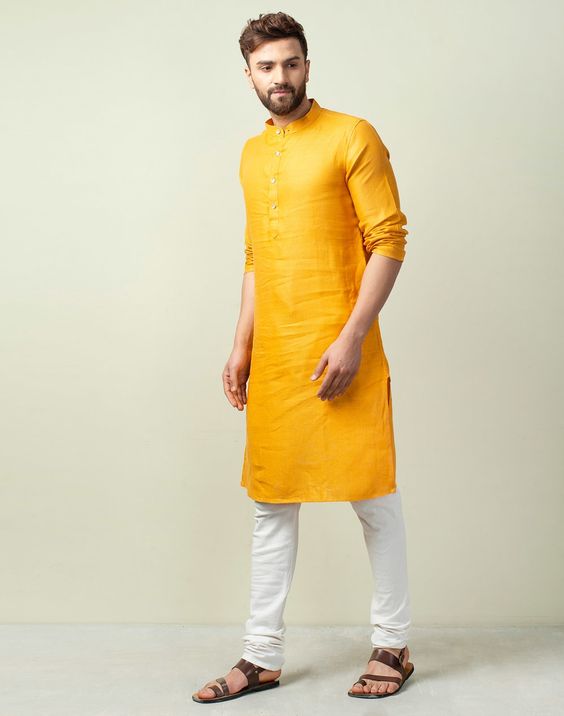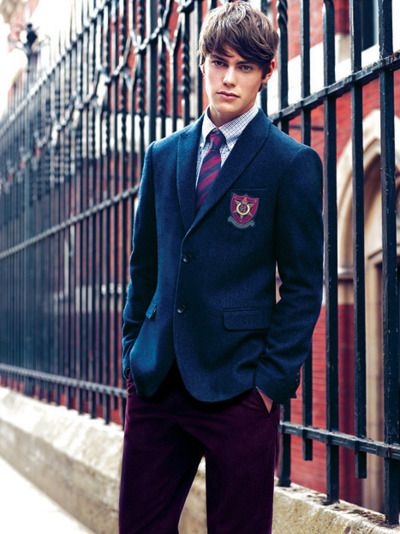 Get the schools & colleges uniform's material all at once place. The firm does not deal in any kind of readymade uniforms.
Party Wear Dresses for Men
Step out in style with our range of party wear dresses for men. Our collection is specially curated keeping in mind the latest fashion trends which will add that element of style to your personality, no matter wherever you go!
110 B, New Shakti Nagar, Opposite Sanatan Mandir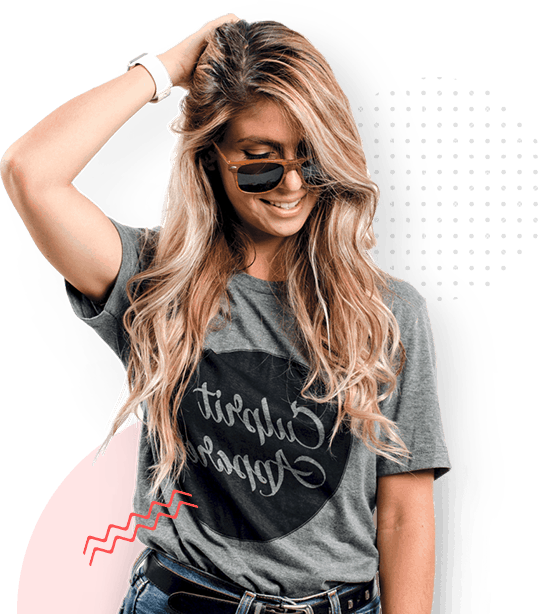 You will get the best quality ,cost friendly and the varities which we look for!! The staff is very cooperative and the owner's are always smiling!!
Bought saree for sister. The quality was really good. Didn't expect but price was really very budget friendly.

Best men's wear shop in Udaipur. Vibrant collection at reasonable price. Best quality!

Contact With Us on the Given Details