Home Furnishing Products in Udaipur
Make your home as comfortable and attractive as possible and then get on with living. There's more to life than decorating.
Home Decor Shop in Udaipur
Everyone wants a home that looks like a dream house decor setup like we see on a magazine cover. But to achieve that, you need to have an appropriate theme in mind. The whole project's outcome should define individual culture as it provides comfort and welcoming while enjoying the entire aura. There is a home decor store in Udaipur providing various elements that you must consider, such as bedsheets, curtains, sofa covers, and many more. Everything counts when we decide to go for home decor as it changes the room's vibe all over.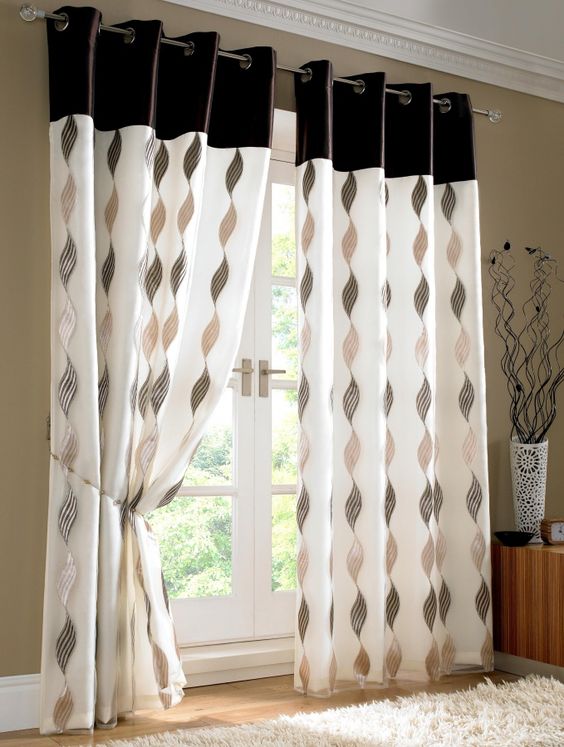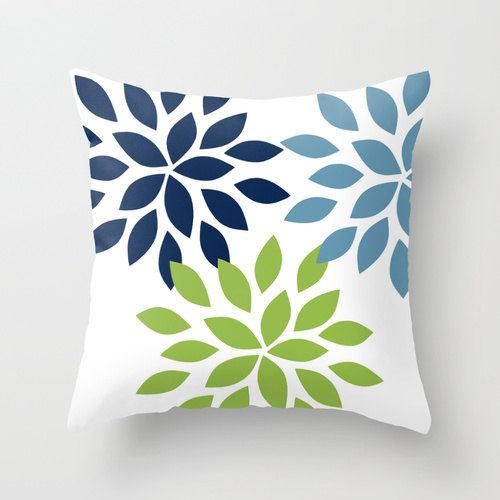 India notably has itself grown very well that every region is curating its creation. The handloom handicrafts are remarkably invited in every home decor. Majorly the handloom items include bed sheets and pillow covers made out of excellent fabric and have been designed to match your taste and requirements. A handloom shop near you has all that you wants and provides superior products. One can have the best pieces handcrafted by the experts to give the pinch of their culture. Designer handloom upholstery offers the best aura of the whole decor. 
Home Furnishing Store in Udaipur
Home decor is taking up the stairs as everyone nowadays in a race to prepare the best interiors and feel like cruising around. One can make a beautiful living space with lavish home furnishings. The ambiance can be affected by a slight change by taking up bright colors rather than dull ones to uplift. You can adorn your living room, bedroom, and bathroom with various home furnishings like cushions, sofa covers, curtains, pillows, doormats, and more.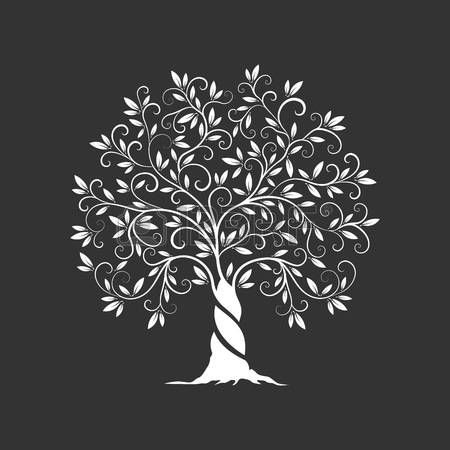 Decorate your Room - Your Way!
With a range of exclusive color choices and fabulous designs to choose from, you can now decorate your room, just the way you like. Explore from a variety of brands, and fabrics at affordable prices, all under one roof. Visit our store today!
You will get the best quality ,cost friendly and the varities which we look for!! The staff is very cooperative and the owner's are always smiling!!
Bought saree for sister. The quality was really good. Didn't expect but price was really very budget friendly.

Best men's wear shop in Udaipur. Vibrant collection at reasonable price. Best quality!