Shop From The Trendig Women's Wear Collection in Udaipur
Style is a way to say who you are without having to speak.
Women's Wear Shop in Udaipur
If you are digging for the best outfit to give that grace and elegance to your twirl, we at Premchand Premanand clothing store provide the best fashion brands outfits. Various styles and trends are running the market to satisfy that demand we have all the latest trends in fashion clothes. Merely going online for a hassle-free shop is the best option to go for. Womenswear shop in Udaipur provides affordable women's clothing, having a wide variety of designer party wear clothes.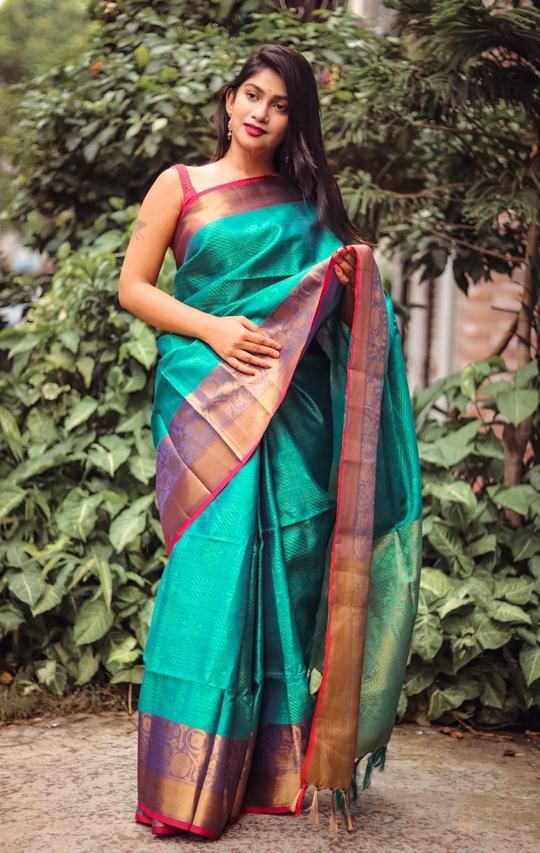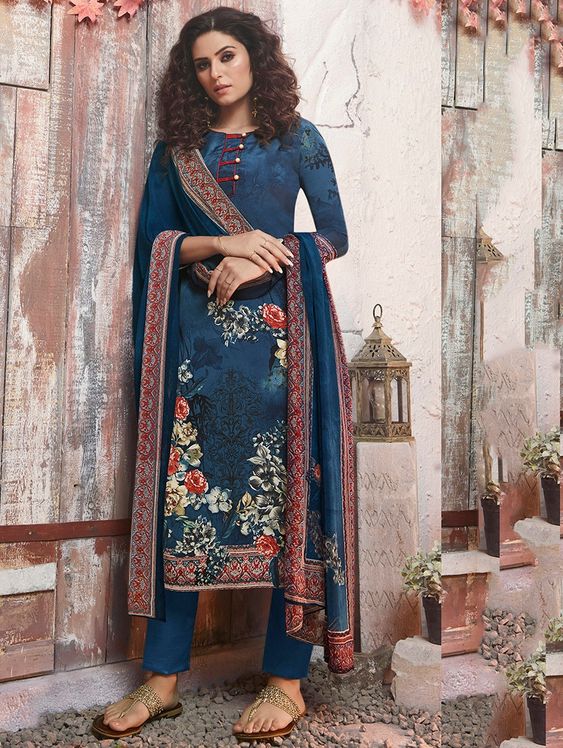 Women's Clothing shop in Udaipur
Women demand to be looked attractive and stylish at the very time. For the day to day office life, you need to have an outspread selection of formal yet elegant clothing. In Udaipur, women's clothing stores provide a range of fashion wearables for office wear to elegant designer dress. Our store has all that one can think of to look as pretty as a town's princess. Women's clothes are always changing their clours as they can't get satisfied with a few. So we also offer as many ethnic and regal designs one can never think of.
The beauty of ethnic clothing doesn't have a definition. It cannot be explained. It just is.
The perfect matching accessory for a saree is not the jewelry that you wear but your smile.
Get the School & College Uniforms material for the better fit & more comfort.  
Women wear store in Udaipur
Our every collection is pristine and genuine in its novel way. In Udaipur, the women's wear store is classically imperiled to an elegant, luxurious women's clothing experience that is functional and light on pockets. Women's fashion wearables are not so definite with style as there are many ideas portrayed while designing fashionable women's dress. Women love experimenting and trying new and trendy outfits that our store is offering to them.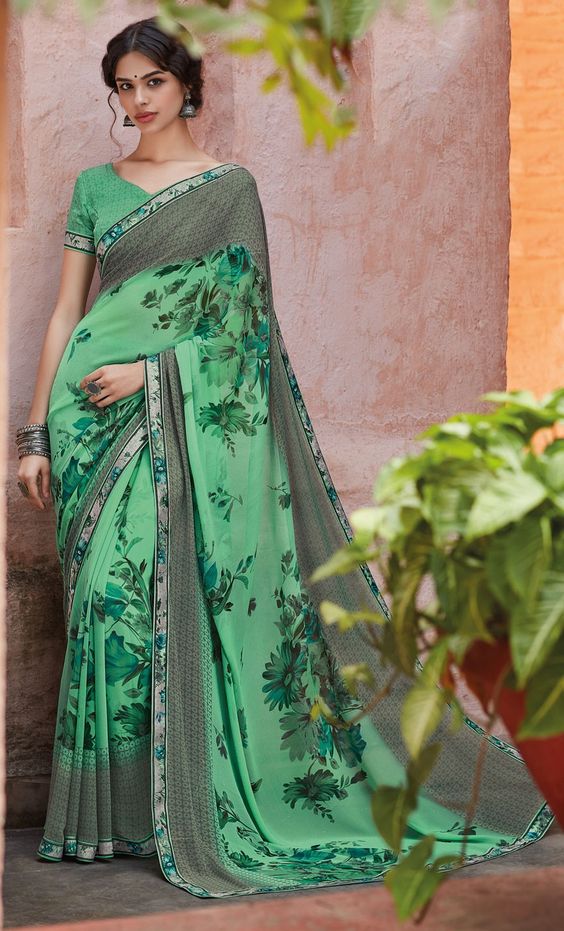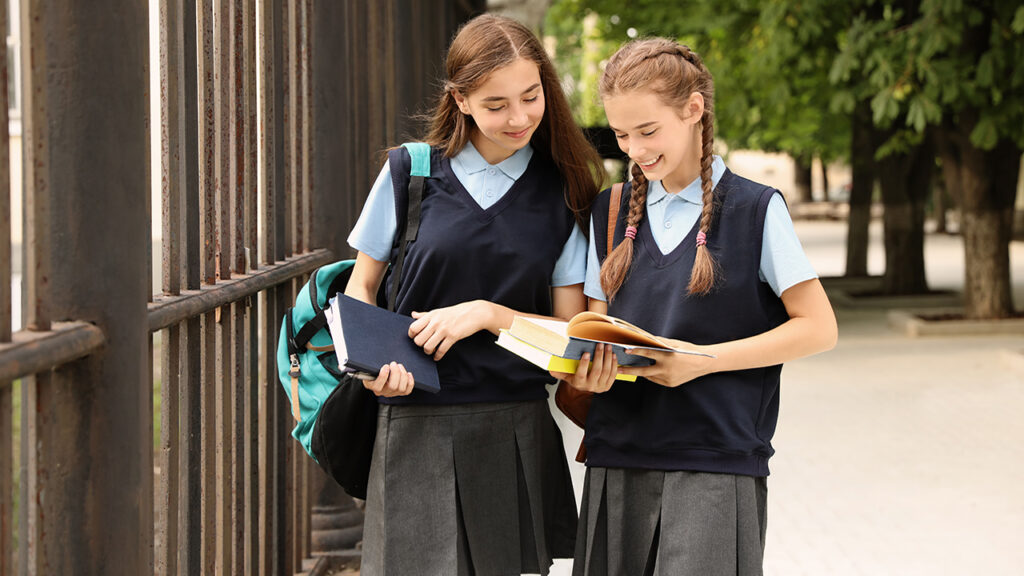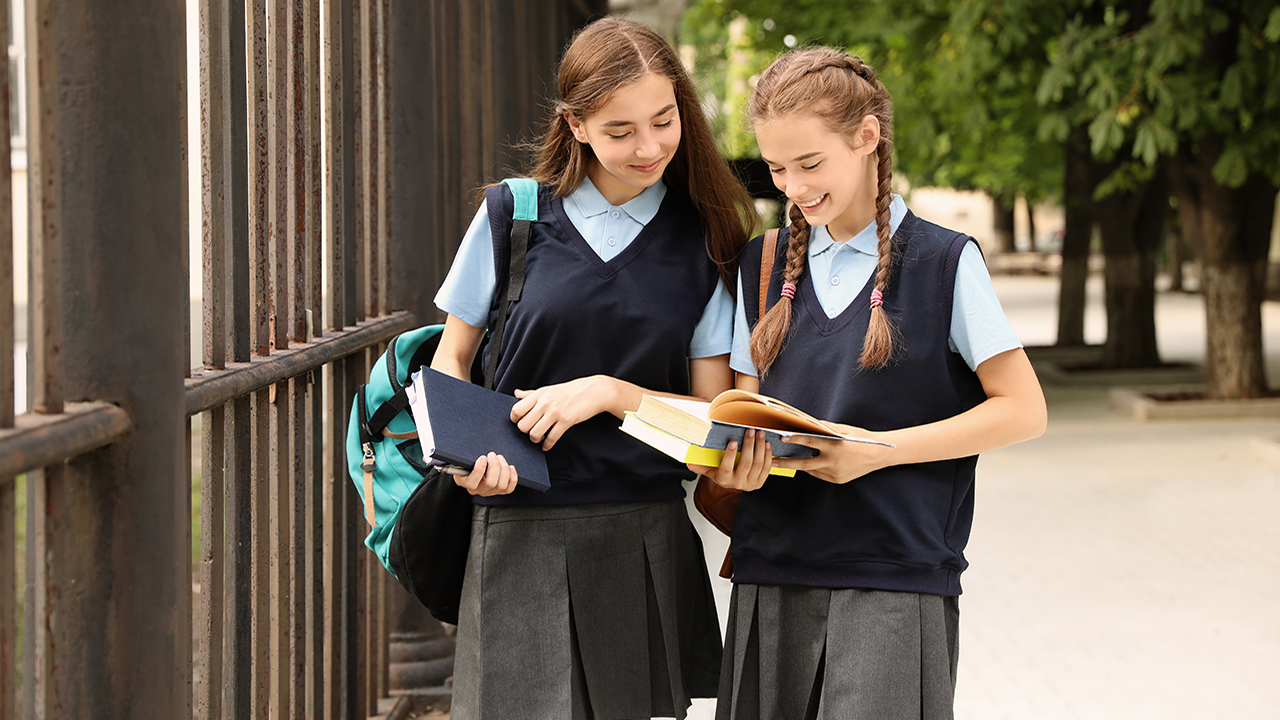 Buy the School & College Uniforms material for girls. The Brand does not deal in any kind of ready made items.
Women wear in Udaipur
Premchand Permanand store has a vivid range of fashionable, contemporary, and impressive women's clothing styles that include Kurtis, embroidered dress, sarees, etc. From size small to large we cater to every woman in any shape. Partywear dresses for women have a different outlook in the market as the competition to purchase a dress that fits well and makes the women more graceful. Apart from the remarkable design of women's clothes in Udaipur, we try to get every customer a pleasant buying experience that brings joy.
You will get the best quality ,cost friendly and the varities which we look for!! The staff is very cooperative and the owner's are always smiling!!
Bought saree for sister. The quality was really good. Didn't expect but price was really very budget friendly.

Best men's wear shop in Udaipur. Vibrant collection at reasonable price. Best quality!

Contact With Us on the Given Details