Shop From The Trendig Women's Wear Collection in Udaipur
Style is a way to say who you are without having to speak.
Women's Wear Shop in Udaipur
If you are digging for the best outfit to give that grace and elegance to your twirl, we at Premchand Parmanand clothing store provide the best fashion brands outfits. Various styles and trends are running the market to satisfy that demand we have all the latest trends in fashion clothes. Merely going online for a hassle-free shop is the best option to go for. Womenswear shop in Udaipur provides affordable women's clothing, having a wide variety of designer party wear clothes.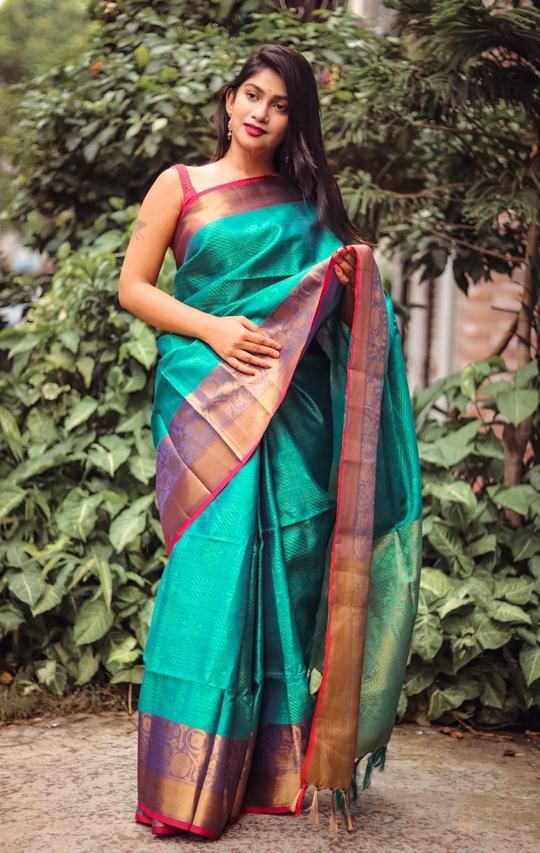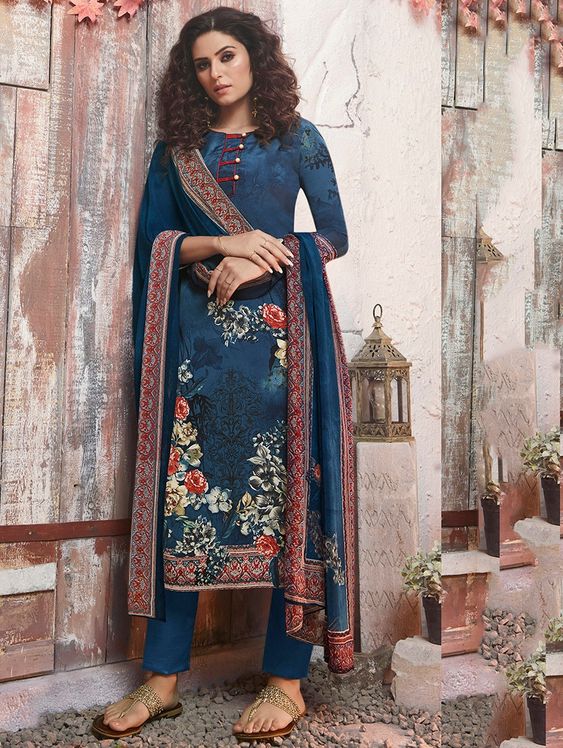 Women's Clothing shop in Udaipur
Women demand to be looked attractive and stylish at the very time. For the day to day office life, you need to have an outspread selection of formal yet elegant clothing. In Udaipur, women's clothing stores provide a range of fashion wearables for office wear to elegant designer dress. Our store has all that one can think of to look as pretty as a town's princess. Women's clothes are always changing their colors as they can't get satisfied with a few. So we also offer as many ethnic and regal designs one can never think of.
The beauty of ethnic clothing doesn't have a definition. It cannot be explained. It just is.
The perfect matching accessory for a saree is not the jewelry that you wear but your smile.
Get the School & College Uniforms material for the better fit & more comfort.  
Women wear store in Udaipur
Our every collection is pristine and genuine in its novel way. In Udaipur, the women's wear store is classically imperiled to an elegant, luxurious women's clothing experience that is functional and light on pockets. Women's fashion wearables are not so definite with style as there are many ideas portrayed while designing fashionable women's dress. Women love experimenting and trying new and trendy outfits that our store is offering to them.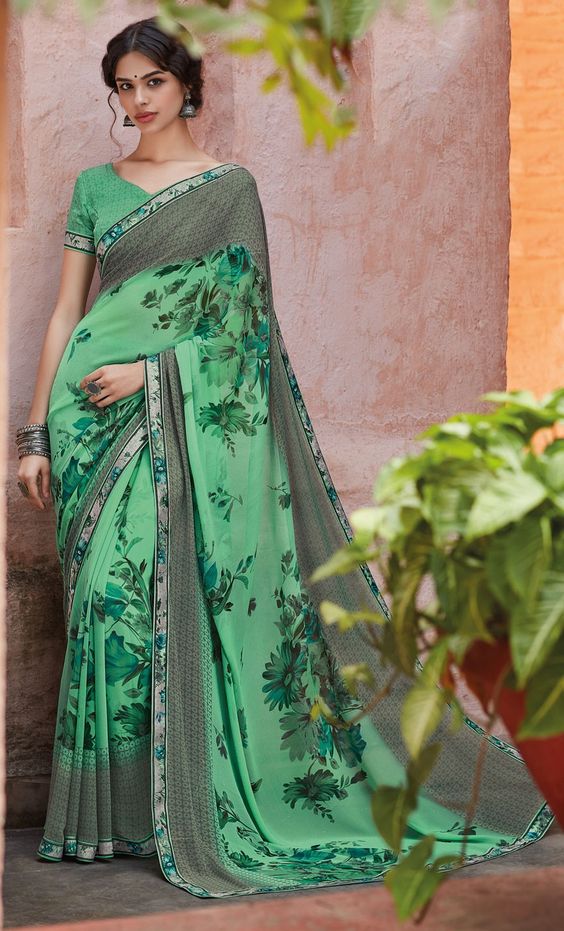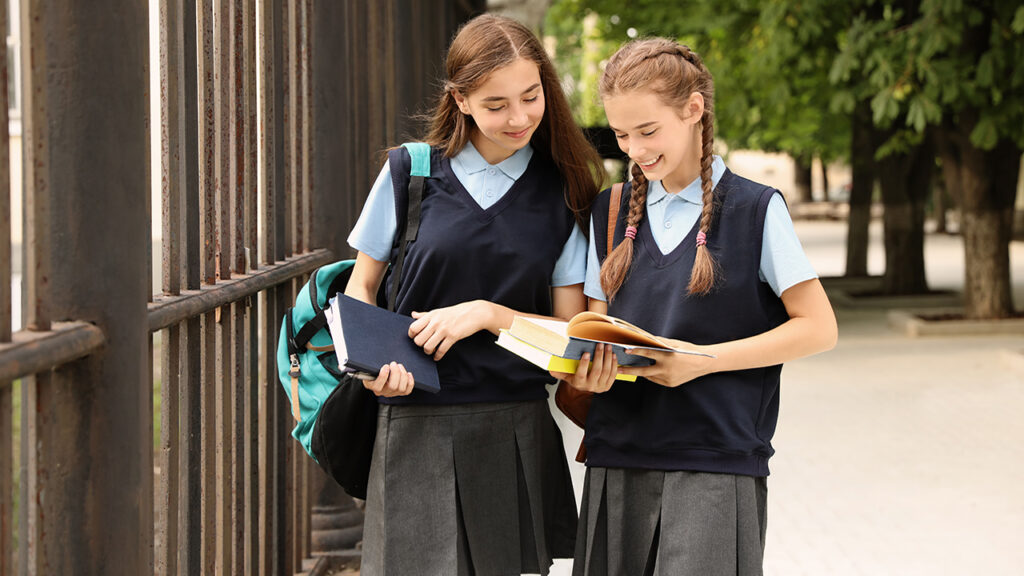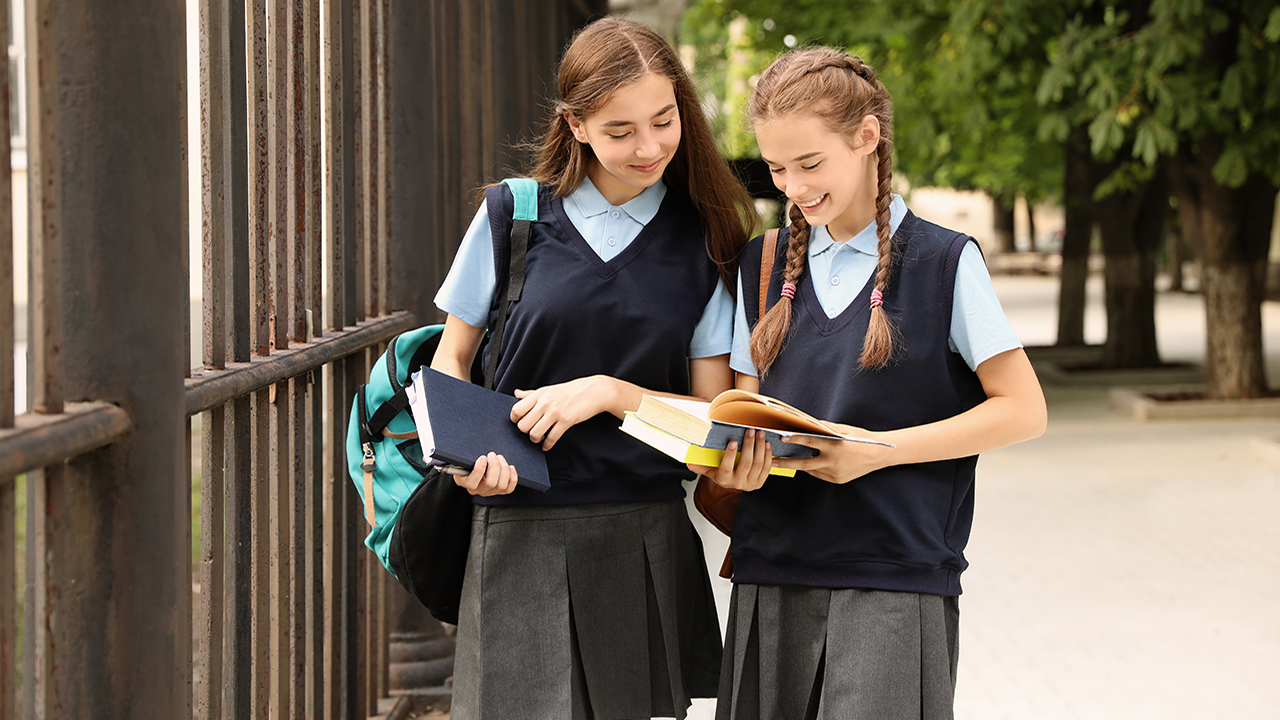 Buy the School & College Uniforms material for girls. The Brand does not deal in any kind of ready made items.
Women wear in Udaipur
Premchand Permanand store has a vivid range of fashionable, contemporary, and impressive women's clothing styles that include Kurtis, embroidered dress, sarees, etc. From size small to large we cater to every woman in any shape. Partywear dresses for women have a different outlook in the market as the competition to purchase a dress that fits well and makes the women more graceful. Apart from the remarkable design of women's clothes in Udaipur, we try to get every customer a pleasant buying experience that brings joy.
You will get the best quality ,cost friendly and the varities which we look for!! The staff is very cooperative and the owner's are always smiling!!
Bought saree for sister. The quality was really good. Didn't expect but price was really very budget friendly.

Best men's wear shop in Udaipur. Vibrant collection at reasonable price. Best quality!

Buy Ethnic Wear For Women in Udaipur – Shop Now!
Women's clothes at Premchand Parmanand allow you to define yourself in a variety of ways, from an elegant saree to a stunning dress with fashionable kurtis. We recognize the importance of women's clothing when it comes to shopping. This is why we've hand-picked some of the finest high-quality women's apparel brands and trending designs of women's dresses. Premchand Parmanand is one of the most popular women's clothing stores in Udaipur, offering a large selection of apparel in comparison to other stores. You may get the greatest womens wear at our women's clothing shop for an affordable cost.
The Widest Variety of Women's Clothing at Premchand Parmanand
You don't have to go to several women's clothing stores looking for apparel for all of your various requirements. You may complete your woman's clothing purchases at our one stop complete women's clothing shop.
Buy Designer Sarees in Udaipur
Choose from our wonderful range of designer sarees in Udaipur and lose yourself in a sea of captivating hues and striking designs. Allow your heart to skip a beat as you go through our diverse collection of designer net sarees, designer supernet sarees, and other materials such as net, silk, chiffon, and georgette.

Buy Partywear Sarees in Udaipur
A saree is an Indian classic that the "Bharatiya Nari" can't live without, no matter how you wear or style it. Premchand Parmanand is the ideal location to go if you're searching for attractive and cost-effective latest partywear sarees to flaunt at this wedding season. Make a stylish entrance in a gorgeous partywear saree that fits your style to a tee. No need to hesitate any longer.

Buy Sarees in Different Material & Fabric
At Premchand Parmanand women's fashion store, you will get a huge range of saree. Our clothing store gives you the greatest collections of 100% original and genuine saree. You'll discover a variety of georgette, chiffon saree, cotton saree, and other styles here.
Three-piece women's clothing, also known as Punjabi suits, are Punjabi Salwar suits. A tunic or Kameez, a pair of trousers or Salwar, and a scarf or dupatta make up this ensemble. The magnificent dress of the Mughals gave birth to the Punjabi Salwar suit, which is a popular outfit in Indian ethnic clothing. 
Unstitched Salwar Suit Fabric
Consider checking out the colorful salwar suit fabric collection at Premchand Parmanand cloth store if you want to buy stunning salwar kameezes fabric. You may select from a variety of traditional salwar suit outfits, such as Printed, Cotton Based, Georgette, Chanderi Silk, Jaipuri Cotton, Alpine, Lizzy Bizzy, Cameric Cotton & other styles of Salwar Suits
Buy Ethnic Wear for Women at Udaipur Fashion Store
We have an amazing collection of women's ethnic wear that is perfect for any occasion. Our outfits will make sure that you look great when attending weddings, parties, or family gatherings. With our wide range of options available in terms of colors, sizes, and styles, we're confident that everyone can find something they love here! If you want to buy women's ethnic wear online, Premchand Parmanand is the place to go. You won't just discover traditional and contemporary designs for your native dress there, but you'll also be able to get them at reasonable prices.
Indian & Fusion Wear for Women's in Udaipur
Are you looking for the perfect Indian fusion wear? We have a wide range of women's ethnic wear, including Kurtis, salwar kameez, and dress material. Our women's clothes in Udaipur are designed to flatter your figure with its flattering cuts and beautiful designs. You can choose from our extensive variety of colors and styles to find something that matches your personality perfectly. So, come take a peek for yourself at beautiful fusing clothing on Udaipur's one of the trusted fashion destinations, Premchand Parmanand.